Kanye West Thinks He Can Get Away with Selling $300 Sweatshirts?! Oh, He Can? Dammit.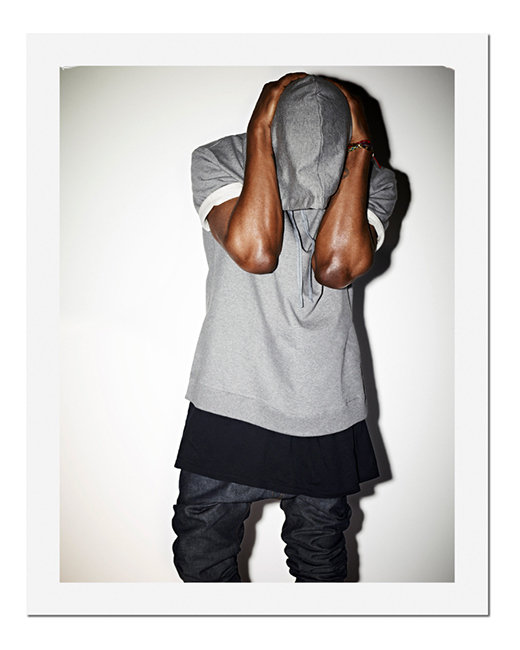 I inherited most of my clothes from my college roommate. I furnished my apartment with neighbors' throwaway furniture. Unlabeled food in my workplace's community fridge? As far as I'm concerned, that's up for grabs. But then there's the other extreme. The people who'll fork over a hundred clams for a t-shirt, more than 250 smackers for a pair of jeans, and nearly 300 big boys for a lord forsaken hoodie. That community: Kanye West fans — the steadfastly loyal (that's the nice way of putting it) folks who'll shell out exorbitant sums of cash for pieces of the music artist's new clothing line, A.P.C. Kanye.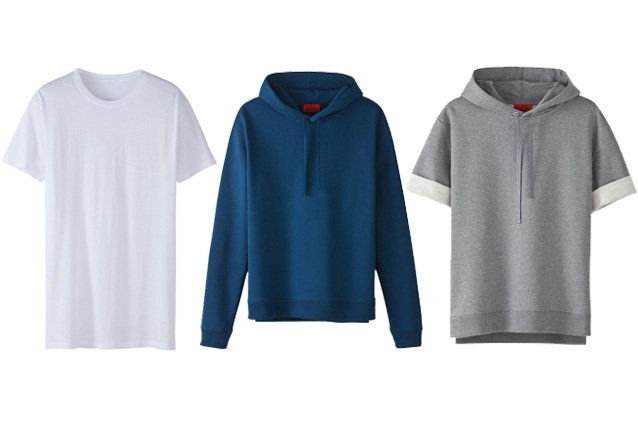 The website, which launched sales on Friday, offers tees for $120, jeans for $265, and hooded sweatshirts for $250 and $280. "That's outrageous!" you might exclaim. "Surely no one in their right mind…" — but before you can even complete your hypothetical tirade, the stock has already sold out. Yes, people are affixing to the Kanye brand, doling out every sheqel in the bank to drape themselves in the linens of Yeezus. Meanwhile, you could muster up all the cash you spent on these threads and, I don't know, feel your dog for a few months or start a small electronics company. Just spitballin'.
Follow Michael Arbeiter on Twitter @MichaelArbeiter | Follow hollywood.com on Twitter @hollywood_com
More:
Kanye Is Pissed About His Video Leak
Kanye Remakes 'American Psycho'
Kim and Kanye Welcome Baby Girl
---
From Our Partners


Battle of the Bikini Bodies (Celebuzz)


Complete Guide to Strippers in Movies and TV (Vh1)