Kanye West — Financial Advisor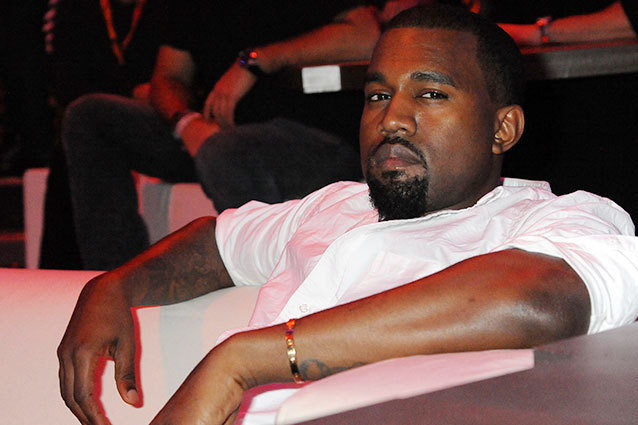 Jeff Kravitz/FilmMagic
Shouldn't that be 'Financial MADvisor'? Well, sure, 'Mr. Kardashian' might be a little on the eccentric side, but then, he's #75 on the Forbes Rich List and we just blew our last paycheck on a venti latté, so what do we know? Maybe it's time we listened when Kanye talks (instead of laughing).
Looking at some of his philosophies, a shrewd zen attitude emerges. For example, when Kanye says, "Having money isn't everything, not having it is." Well, he should know. He has experienced both scenarios – we've only been broke.
This week's anti-corporate rant at a Pusha T album preview shindig is a case in point.
"I don't give a f*** about any of these corporations…. We don't give a f*** about how much g*****n money you make! We make G.O.O.D. music!" he said, segueing effortlessly into name-checking camouflage jackets – and Ferris Bueller. (Still pertinent, no doubt. Our financial advisor needs to understand the fashion industry and popular culture).
Pocket-friendly living is where Kanye comes into his own. While Yeezy loves himself some Margiela, he also prizes earthly comforts – some of them free! As in:
"I don't know what's better – gettin' laid or gettin' paid".
(Probably getting paid, though, right?)
Contemplating a prenup? He takes the hard line in 'Golddigger'.
'If you ain't no punk, holla "We want prenup"/ It's something that you need to have / Cause when she leave your ass, she gonna leave with half / 18 years, 18 years – and on the 18th birthday he found out it wasn't his?!"
A chilling parable indeed – take heed, punks.
And finally, lateral thinking is what makes Ye an innovator in the rap game – and keeps him on top. Whether it's a god delusion here, a Kardashian babymama there – the man knows how to keep his life, his flow – and by extension, his finances – fresh.
So guys, "Take your diamonds and throw 'em up like you're bulimic" from time to time. Yes, cubic zirconia will do…for now.
More:
Kanye West Remakes 'American Psycho' for 'Yeezus' Promo
Kanye Goes To Kazakhstan
Craziest Music Feuds
---
From Our Partners:


40 Most Revealing See-Through Red Carpet Looks (Vh1)


15 Stars Share Secrets of their Sex Lives (Celebuzz)