Kanye West Tweets New Nude Album Cover – And No, That's Not Kim Kardashian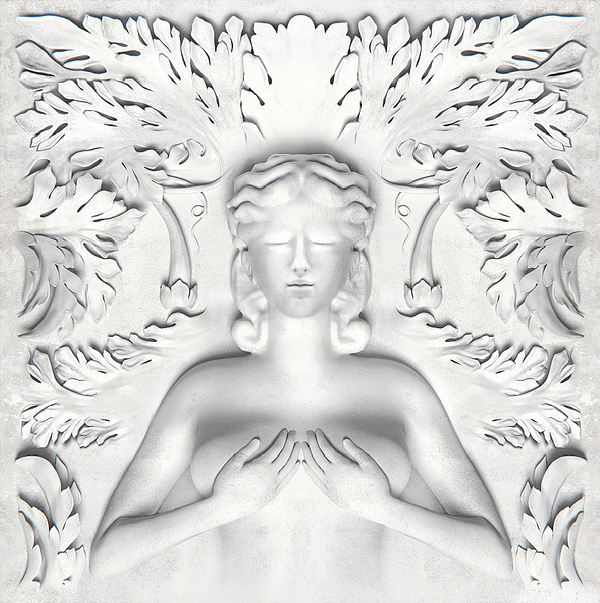 Kanye West
tweeted again and, once again, everyone's talking about it.
The rapper posted an image set to be the cover of his new LP
Cruel Summer
, and lo and behold: it's got a little nudity. Of course, with West's dating life revolving around
Kim Kardashian
these days, some folks may posit that the image – a naked woman covering her own breasts (take that,
Janet Jackson
) with her hands – is an homage to West's curvaliscious lady friend. Aside from the voluptuous nature of the image, that possiblity is rather slim. 
It's actually more likely that West, who once referred to himself as the would-be "Rap God" in his song "See Me Now" off My Beautiful Dark Twisted Fantasy, is leaning back towards his grandiose allusions to Greek mythology. On that same token, West also evoked the story of The Sword of Damocles, which depicts the ultimate realization that great power is a dangerous thing, in his video for the hit single, "Power." 
Where do you think Kanye's album art derives from?
[Photo Credit: Kanye West Twitter]