Kate Upton and the History of the Naughty Popsicle
Leave it to Kate Upton to turn patriotic into erotic. The blonde bombshell appears on the cover of GQ's July issue, donning a sexy red, white, and blue string bikini. But oddly enough, her lack of clothing isn't the most eye-catching image in the shot. The model is also seductively licking a red, white, and blue popsicle in a way that will make most men see fireworks.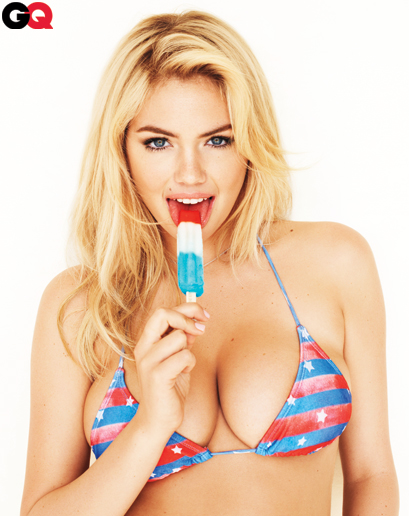 [Photo credit: GQ]
This is what our forefathers fought for! This also got us thinking about how ridiculously far celebrities have gone, turning even one of our most sacred childhood treats into a very obvious euphemism. But, it's not just popsicles. Ice cream cones and lollipops have all morphed from cool, tasty treats into phallic symbols. Check out the history of the naughty use of pops in pop culture. 
JWoww in Maxim
This Jersey Shore star is no stranger to dirty innuendos. She lives in a houseful of dudes (sorry, gorillas) for crying out loud.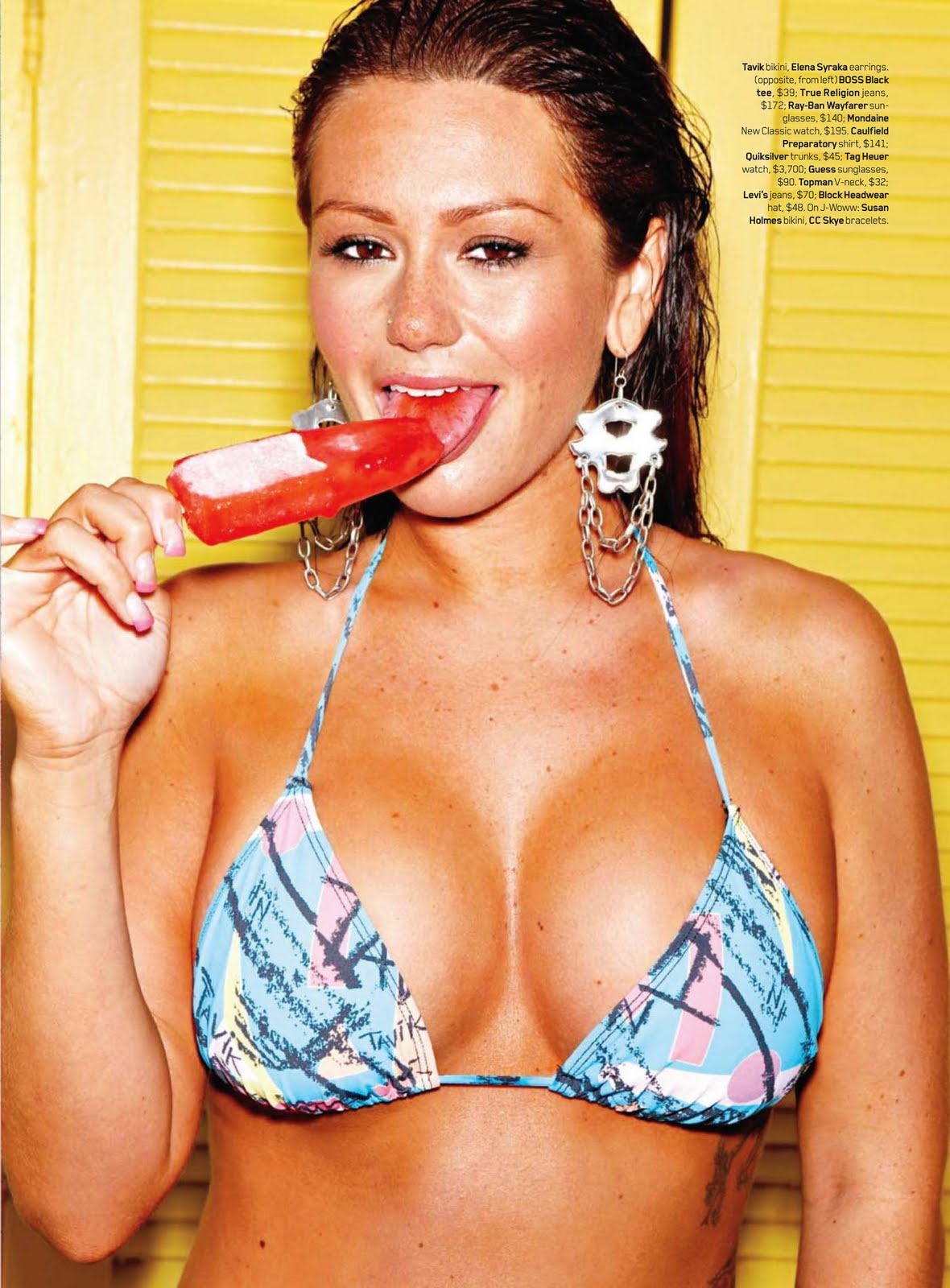 [Photo credit: Maxim]
Next: The Gossip Scoop.Gossip Girls Stars Blake Lively and Leighton Meester in Rolling Stones
I scream, You scream, We all scream for — why does this song seem so dirty now? Oh that's right. This is why…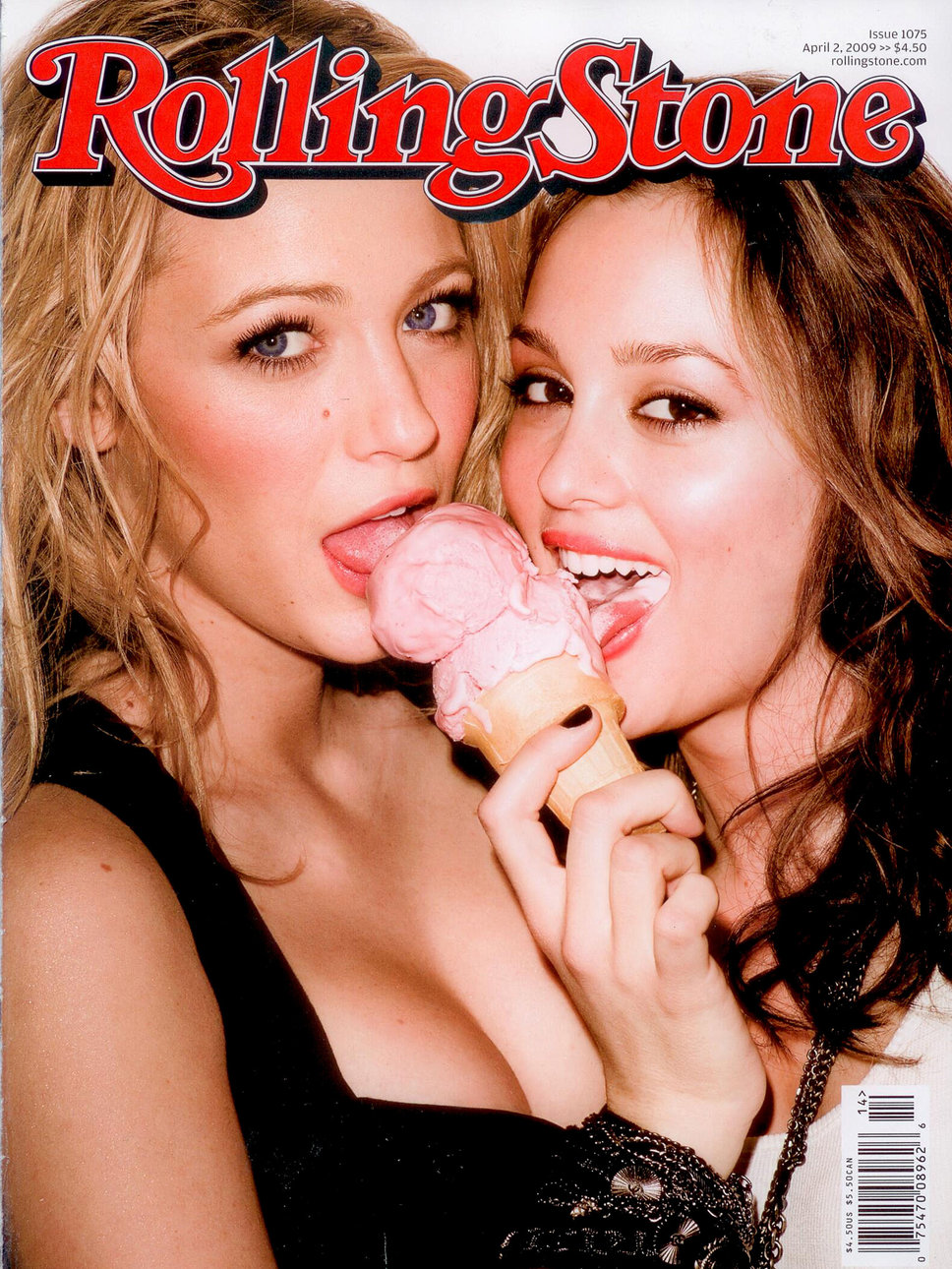 Lea Michele in GQ
Don't try this at school, kids!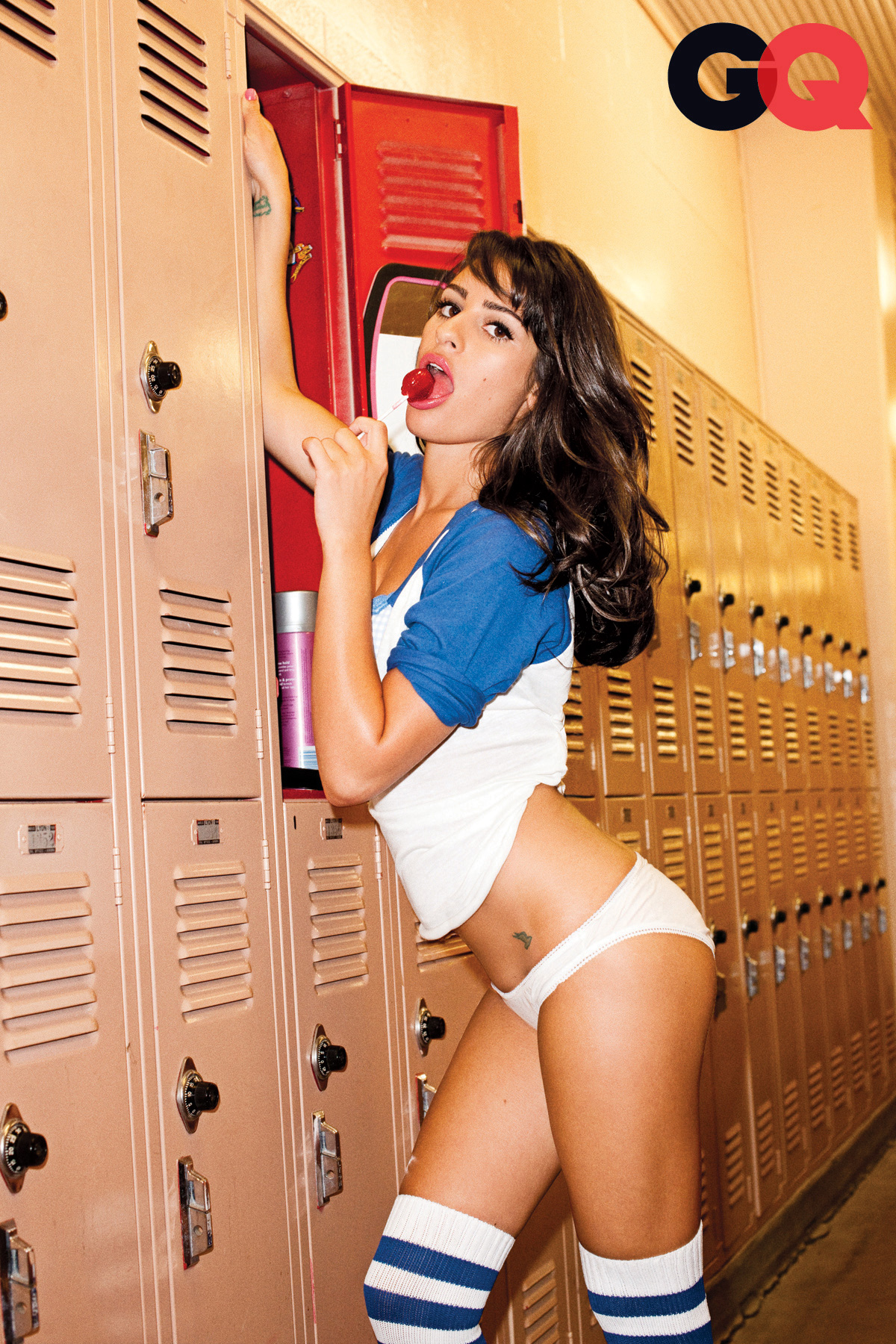 [Photo credit: GQ]
Next: The Hoffsicle Showdown.The Hoff vs. The Hoffsicle
It's hard to tell which version of David Hasselhoff is more naughty, but neither of them have any business being near anyone's mouth.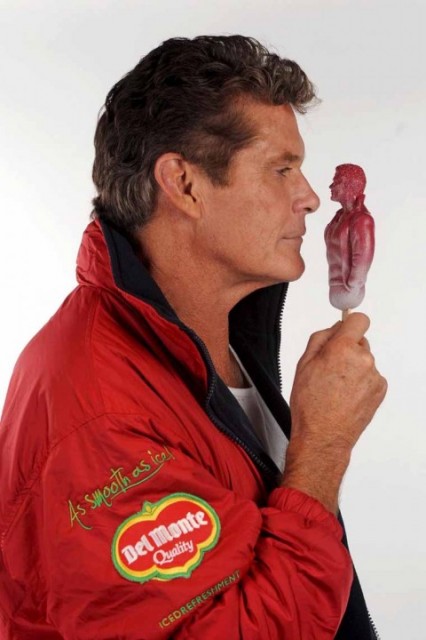 Nicki Minaj's Microphonsicle
This one wouldn't be as bad if all the other images hadn't clogged our brain with dirty thoughts and images. Although, it doesn't help that the tip of this foam microphone is the same color as Minaj's lipstick. Mind, meet gutter.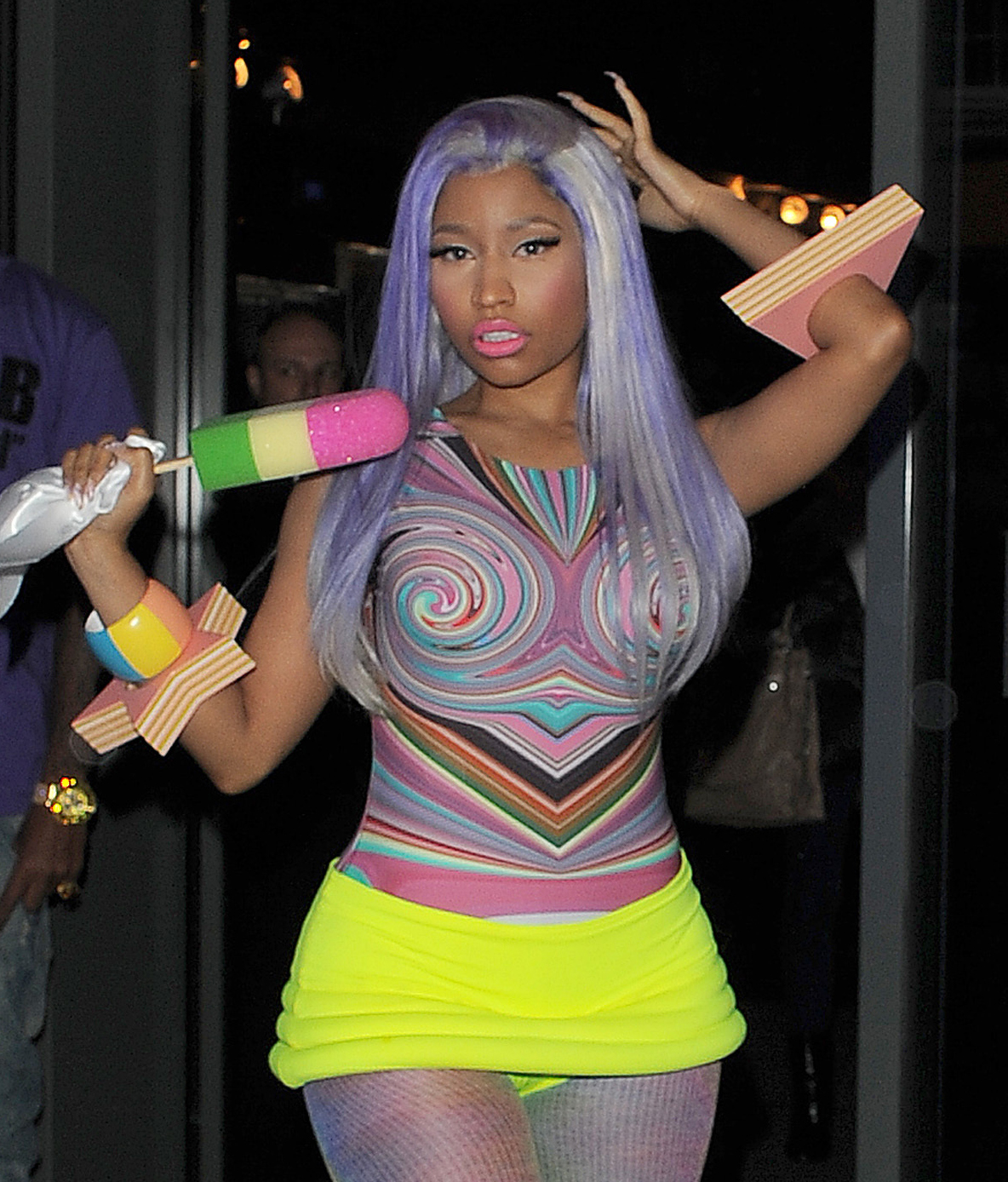 [Photo credit: Will Alexander/WENN.com]
Next: 007 On a Stick.Daniel Craig's Ice Cold Abs
This 007 star is used to fans melting in his presence. I guess it's only appropriate that we return the favor on this one.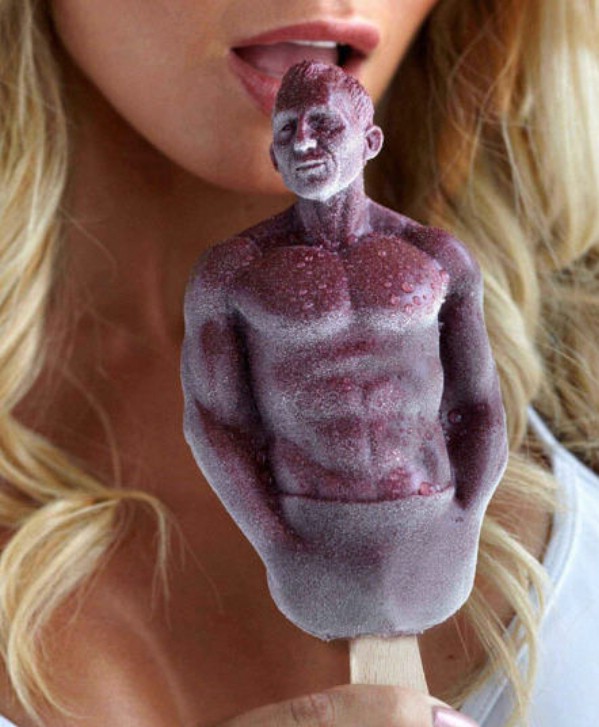 Beyoncé in Dazed & Confused
 That poor ice cream never stood a chance.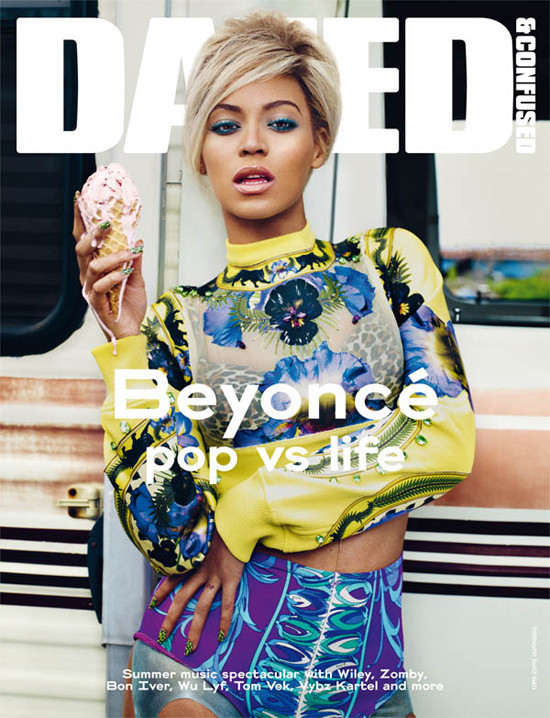 [Photo credit: Dazed & Confused]
Follow Kelly on Twitter @KellyBean0415
More:
Tiny Ryan Gosling Sings: The Entire World Melts — VIDEO
Katy Perry's Life Is a Fairy Tale in Her 'Wide Awake' — VIDEO
Justin Bieber & Selena Gomez Rent a Helicopter: 10 Craziest Celebrity Dates