Katie Holmes is Broadway Bound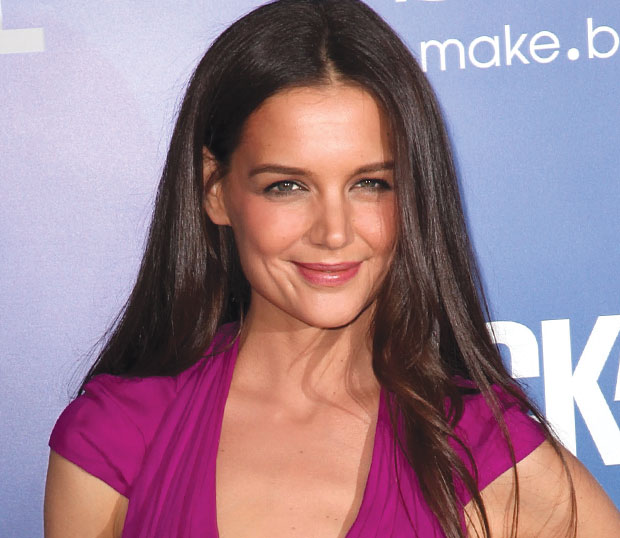 You know what they say; the best remedy for a divorce is to star in a Broadway show! Oh… no one says that? Oh, OK. Well they do now! Katie Holmes, who clearly wants to spend more time in New York, has solidified that plan for awhile, by accepting a role in an original play from Theresa Rebeck called Dead Accounts, according to People.
Her role is that of Lorna, a young woman living in Cincinnati. According to the press release, the play will tackle "timely issues of corporate greed, small town values, and whether or not your family will always welcome you back … with no questions asked."
This is not Joey Potter's Holmes' first time at the rodeo, as she made her Broadway debut in 2008, starring in a revival of Arthur Miller's All My Sons.
The comedy (yes, Ms. Holmes is taking on a comedic role!) will open in the fall at the Music Box Theatre, under the direction of Tony Award-winning Jack O'Brien.
Will you be seeing Holmes as she makes her return to Broadway? Do you think she has the chops to take on comedy on the stage? Let us know in the comments!
[Photo Credit: WENN.com]
Follow Alicia on Twitter @alicialutes
More:
Could Katie Holmes' Split From Tom Cruise Help the Actress' Career?
Katie Holmes and Suri Cruise in a Car Crash
Katie Holmes and Tom Cruise Settle Divorce: New Details