Ke$ha Is Doing WHAT On the Sidewalk? — PIC
Ke$ha! What are you doing? The street isn't a bathroom! Is this Twitter pic of you, ahem, doing your business on the sidewalk simply research for your next song? If so, when can we buy it so we can feel a sense of righteousness/fear for our youth?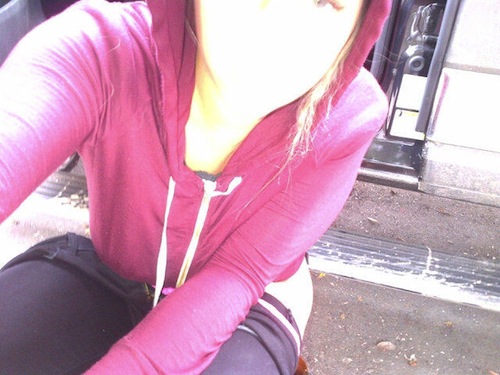 Seriously, we thought Jessica Simpson was the worst perpetrator of TMI? Ke$ha, please don't show the boys all your junk, junk.
[Twitter]
More: