Kendall Jenner Says The Kardashians Can Make It Hard 'To Be Taken Seriously'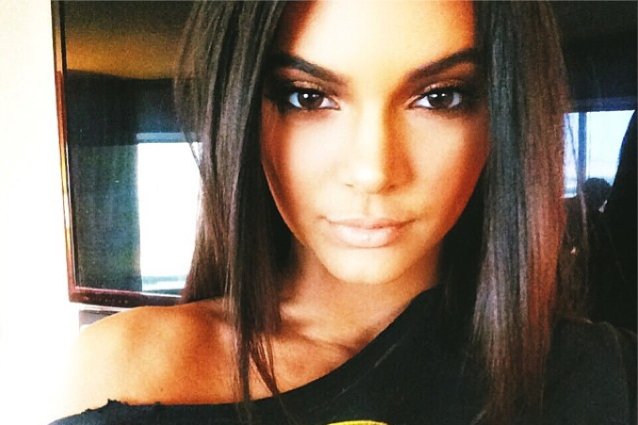 Instagram/kendalljenner
Even Kendall Jenner has to admit that the Kardashian name is not always taken seriously. The young model spoke to The Cut and said that she has specifically asked big sister Kim Kardashian to stay away from some of her runway shows. The media circus that comes along with the reality star is not always conducive to a high fashion career.
"I was like, 'You know what? I want to be high fashion. I want to be taken seriously…"
Jenner goes on to say that people assume her family ties made it easy for her career to take off, but the truth is that she had to work hard (even harder than other models, she argues) to get many in the fashion industry to work with her.
Whatever she's doing, it's working. Jenner just covered Love Magazine, and recently became the new face of Givenchy. 
Follow @Hollywood_com Follow @shannonmhouston