Kevin Hart Is Right, Michael Ealy Is Too Damn Handsome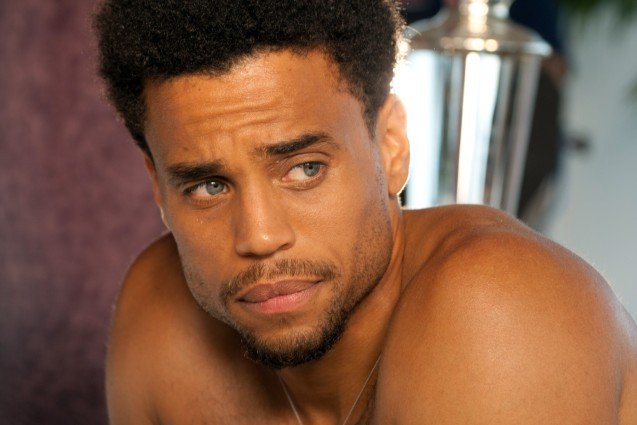 Screen Gems via Everett Collection
Michael Ealy is all over the place. Like his co-star in About Last Night, Kevin Hart, Ealy's performances aren't tied to just one production. He can pull off funny and gets into trouble on Fox's Almost Human. Ealy can seduce ladies in his numerous leading roles. But unlike Hart, Ealy has potential to be a leading man.
Versatility is key as a lead actor, something that Hart can't pull off. Hart is funny, but he can't play a lead in a drama. However, Hart does have this funny line about Ealy in About Last Night: "You know what your problem is? You're too damn good looking… The best thing that can happen to your face is an industrial accident." Now, that facial disfigurement definitely won't advance Ealy's career as he goes forward. Ealy's growing resume, however, will.
In addition to his steady gig on Almost Human, Ealy will star in the sequel to Think Like a Man. His roles have gradually gotten juicier since he started in 2000 on a variety of TV shows. His star is beginning to shine, will he get the break in a major film so he can ascend to A-list? That's presumptuous, then again, no A-listers started out at the top.
Ealy has the looks, charisma, and acting chops to tackle any role. Other than Think Like a Man Too, there aren't any major movies he's attached to. But don't be surprised if something big comes along. Ealy has been working for a while, and he's already graduated from "that guy from that movie" to being a regular on a TV show.