Kim and Kanye's Baby: 6 Ridiculous Clothing Items for Their Newborn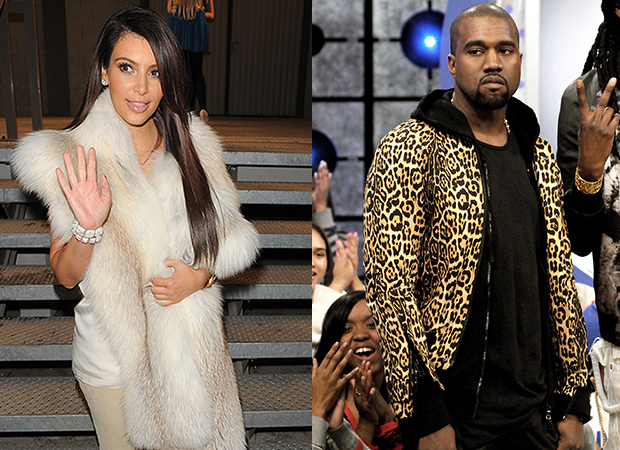 Now that Kim Kardashian and Kanye West have announced they're expecting their first baby, it leaves us with so many unanswered questions: Will it be a boy or girl? What "K" name will they give their newborn? How much money will the bump pics, baby shower, nursery pics, and first baby photos fetch? And most importantly, what will this kid dress like?
When your parents are as sartorially loved/hated as Kim and Kanye, you'd better bet your younger years will be filled with some interesting outfits. 
Here, six items we'd love to see on the Kardashian/West baby registry:
The Fur Outfit: PETA's never protested a baby before, to our knowledge. But something tells us this kid's going to be special.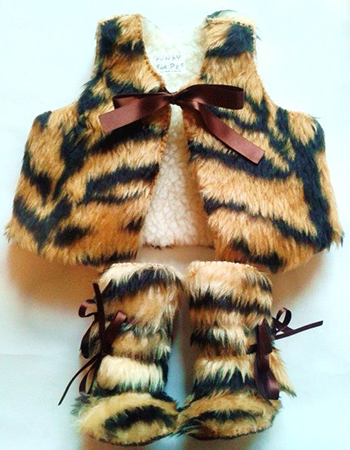 Baby Kanye Glasses: The rapper's signature specs, in girly pink.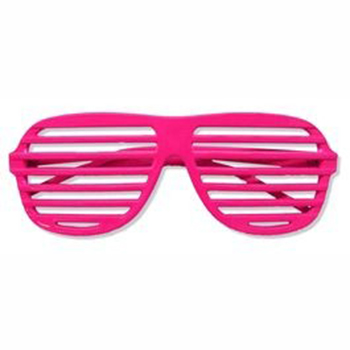 Itsy Bitsy Baby Bikini: For vacationing with the rest of the Kardashian clan in Punta Mita, by Babikini.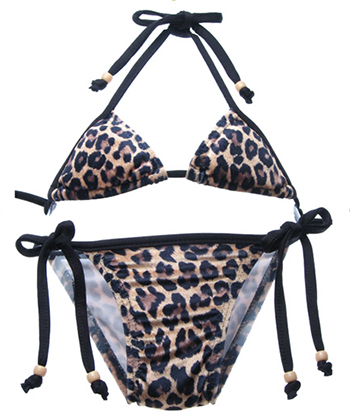 Denim diapers, of course.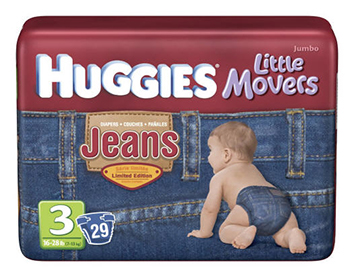 Baby High-Tops: Because Christian Louboutin doesn't make baby thigh-high boots yet. Yet.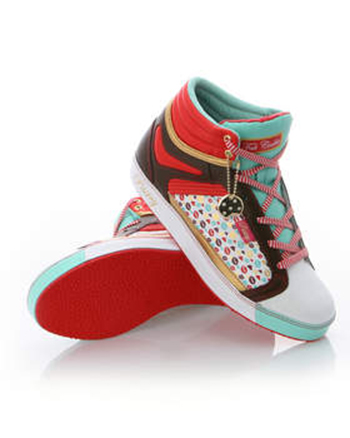 Crocheted sneakers: These cute trainers from Etsy give "Kardashian booty" a whole new meaning.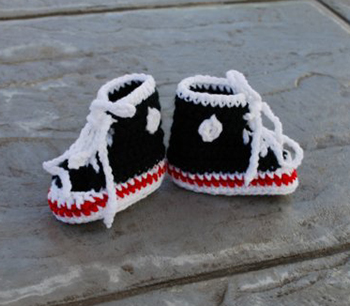 [Photos: Wenn, Etsy, Amazon, Babikini.com, Huggies, Drjays.com, Etsy]
Follow Michelle on Twitter @HWMichelleLee
More:
It's Happening! Kim Kardashian Is Pregnant with Kanye West's Baby
Kim Kardashian's Kitten, Mercy, Dies from a Virus
See Kim Kardashian, Kanye West Fat and Old — Artist's Amazing PIC

Hillary Clinton Hospitalized for Blood Clot: Report 

10 Pop Culture Moments That Would've Been Better Naked