Kim Kardashian Dating Kanye West?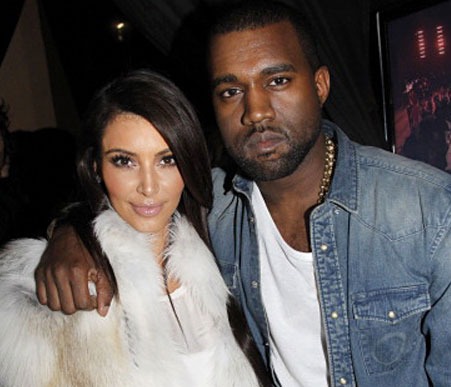 Kanye West has openly confessed his love for Kim Kardashian in his new single "Theraflu" — but it seems that he didn't stop there. The 34-year-old singer appears to be pursuing his love interest as the two were spotted going on what looked to be a date on April 4.
Kanye and Kardashian, 31, were photographed exiting a movie theater — where they watched The Hunger Games — in NYC together, according to TMZ.
Between the lyrics of Kanye's new song and the suspicious outing, it seems as if that the two stars are a hot, new item. And, this may just be what Karadshian needs to help her get over her pending divorce from Kris Humphries.
For her part, Kim has been playing coy about the topic although a little birdie told us the pair are "casually dating."