Will Kim Kardashian's New Wedding Photo Break Instagram Records Too?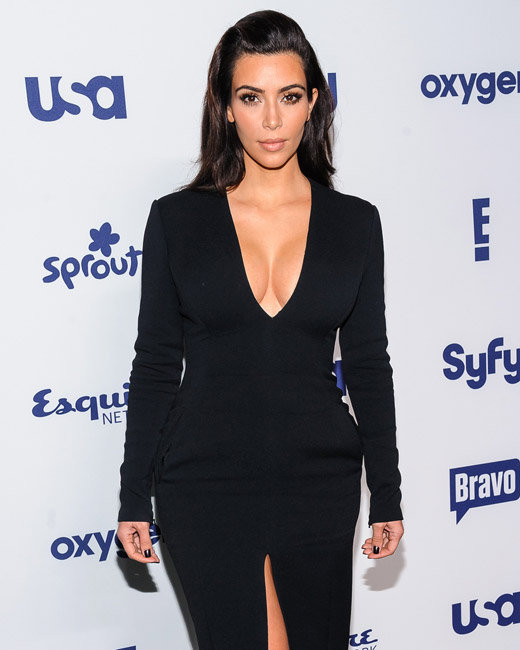 WENN/C.Smith
Kim Kardashian currently holds the record for the most "liked" Instagram photo of all time. That picture of her sharing her first kiss with new husband Kanye West sent the internet into a frenzy, but this new photo is a winner too. After weeks and weeks of specualtion, Kim finally revealed this photo of baby North West in her Givenchy dress at the wedding:
The blushing bride captioned the photo with, "My everything."
Right now the photo has over 1.3 million "likes." The famous wedding photo has 2.8 million, so there's quite a ways to go. But those super-mushy baby cheeks deserve all the "likes" in the world. Seriously. All of them.
Follow @Hollywood_com Follow @shannonmhouston