Kim Kardashian Prepares for Motherhood by Freezing Her Eggs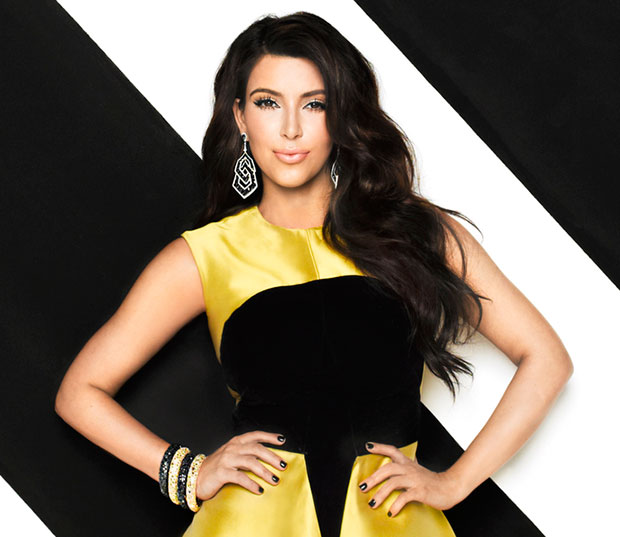 Babies were on everyone's mind on Sunday night's Season 7 finale of Keeping Up with the Kardashians. Fans of the show were finally able to witness the birth of baby Penelope Disick, whom Kourtney Kardashian gave birth to back in July, and Khloe visited a fertility specialist to find out why she's been unable to get pregnant. And Kim, never one to be outshined, decided that she would freeze her own eggs until the time is right for her to have kids of her own. Kim, who is 31, is not just toying with the idea of oocyte cryopreservation (that's "egg freezing" in science-speak) — she has begun fertility treatments.
On her official blog, Kim said, "Tonight's season seven finale is a crazy one! You can't miss it!" She then teased, "I decided to get my eggs frozen so that when the time is right I am prepared in case something happens."
In a clip from the show (shown below), Kim's mom Kris Jenner helps administer her injection of fertility drugs. Kim then tells the camera, "I'm glad that I'm freezing my eggs. I think now I can just be proactive, but I want to make sure when the time is right, I want to be prepared. I should be safe."
If things with Kim and her current beau Kanye West continue to heat up, she could become a mom even sooner than she anticipated. When Kim stopped by The View on September 5, she opened up about her relationship with West. "Technically I'm still married," Kim told host Barbara Walters. "Anything I'd be in now would be a permanent relationship."
Walters then egged Kim on, asking, "Is this the one that you're in now?" to which Kim responded "I hope so. I believe so."
Kim addressed the question of whether she wanted to have children with West before the news of her egg freezing broke. She told Walters, "At the space that I am in life now, kids are definitely something I want. I think I wanted that before. I think I fell in love so quickly and wanted that to be my life so badly but I just didn't take the time to find someone."
It sure seems like Kim thinks she's found her perfect "someone" now.
Follow Abbey Stone on Twitter @abbeystone
[Photo Credit: Timothy White/E!]
More:
Kim Kardashian and Kanye West Skip the VMAs: Where Were They?
Did Kanye West Make Kim Kardashian Cry? — PICS
See Kim Kardashian, Kanye West Fat and Old — Artist's Amazing PIC
From Our Partners:

'Keeping Up With the Kardashians' Finale: Kourtney Gives Birth to Penelope Scotland Disick — VIDEO
(Celebuzz)

(Celebuzz)