Kim Kardashian's Topless Pic: Too Much?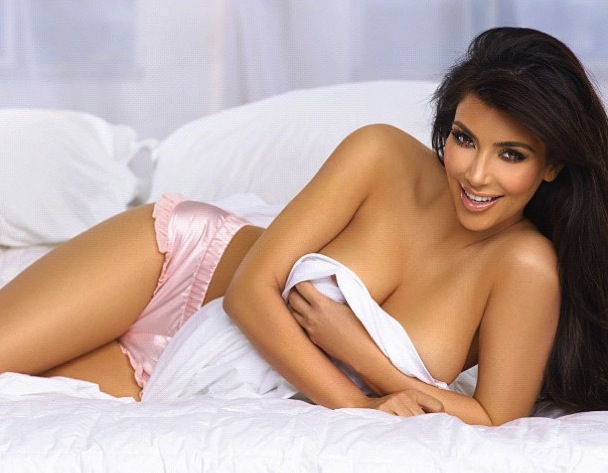 Kim Kardashian isn't scared to show off her assets. The 31-year-old reality starlet, who filmed a sex tape when she was younger, posted a topless photo on Instagram, March 13.
"Can't sleep tonight …" Kim wrote along with the photo.
Earlier in the day, Kim revealed an ad for the Kardashian's lingerie line on her Celebuzz blog. The line is the newest collaboration for the Kardashian Kollection sold at Sears.
"My sisters are I are excited to reveal our new ad for our Kardashian Kollection Intimates!" Kim said. "The intimates line is so gorgeous, comfortable and feminine and we are very proud of the line!"
Are you just as excited about the Kardashian's new venture?
Click here to check out pics from the intimates line photo shoot.