Kim Kardashian Strips Again: Celebs Who Dare to Be Bare too Often
Kim Kardashian simply kan't keep her klothes on. (Or are they just running away from her like a single NBA player?) And, in case you thought Kardashian wasn't overexposed enough, here's another nearly nude photo of the reality star.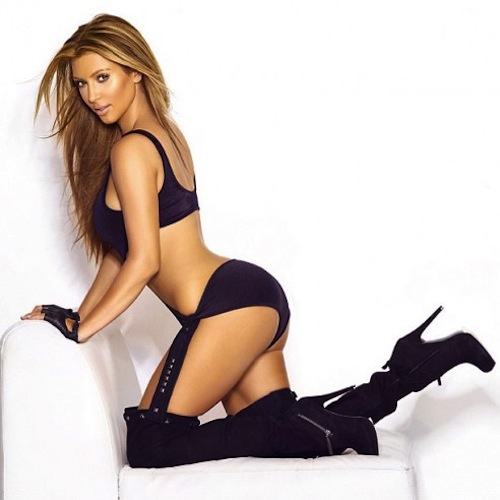 But Kardashian isn't the only celebrity who enjoys overexposure:
Heidi Klum has gotten naked at least six times in the last decade. Most recently, she posed in nothing but body paint for a new Astor Ad.

Nothing makes you forget that Sharper Image gadgets break immediately after their two-week warrantee like a stripped-down
Megan Fox
, who has also gotten into bed with Armani.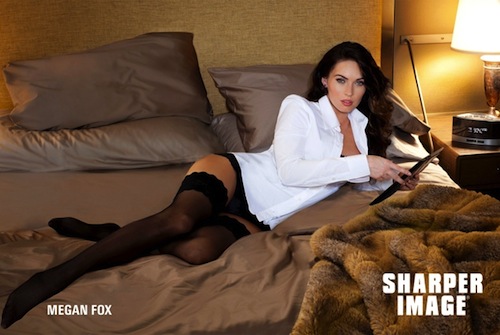 Channing Tatum, former stripper, has put his nude past to good use in his upcoming stripper comedy Magic Mike and every other film that required him to be shirtless. (So… every film he's ever starred in.)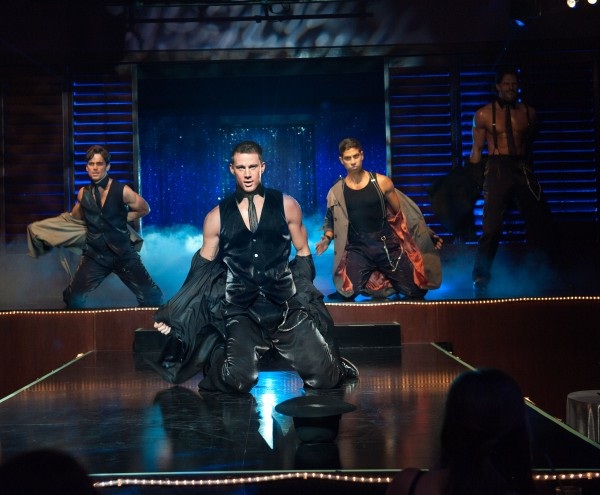 It has been about 21 years since Mark Wahlberg posed as an underwear model for Calvin Klein, but the 40-year-old actor is back at the undressing game. In April, Wahlberg was pictured walking around in his boxer-briefs on the set of upcoming movie Pain and Gain. Your move, Daniel Craig.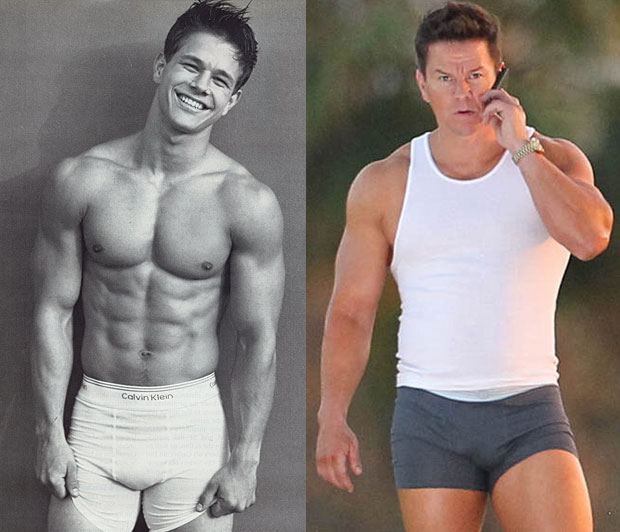 To be honest, there's no Shame in Michael Fassbender taking his clothes off as often as he wants. It's hard not to resist his big, ahem, accent.

[Celebuzz, Calvin Klein; Jeff Steinberg/PacificCoastNews.com] More: Heidi Klum Loves Being Naked Channing Tatum Stripping in Magic Mike Mark Wahlberg in Underwear 21 Years After Calvin Klein Ads