Kitty Wells, Country Music Legend, Dies at 92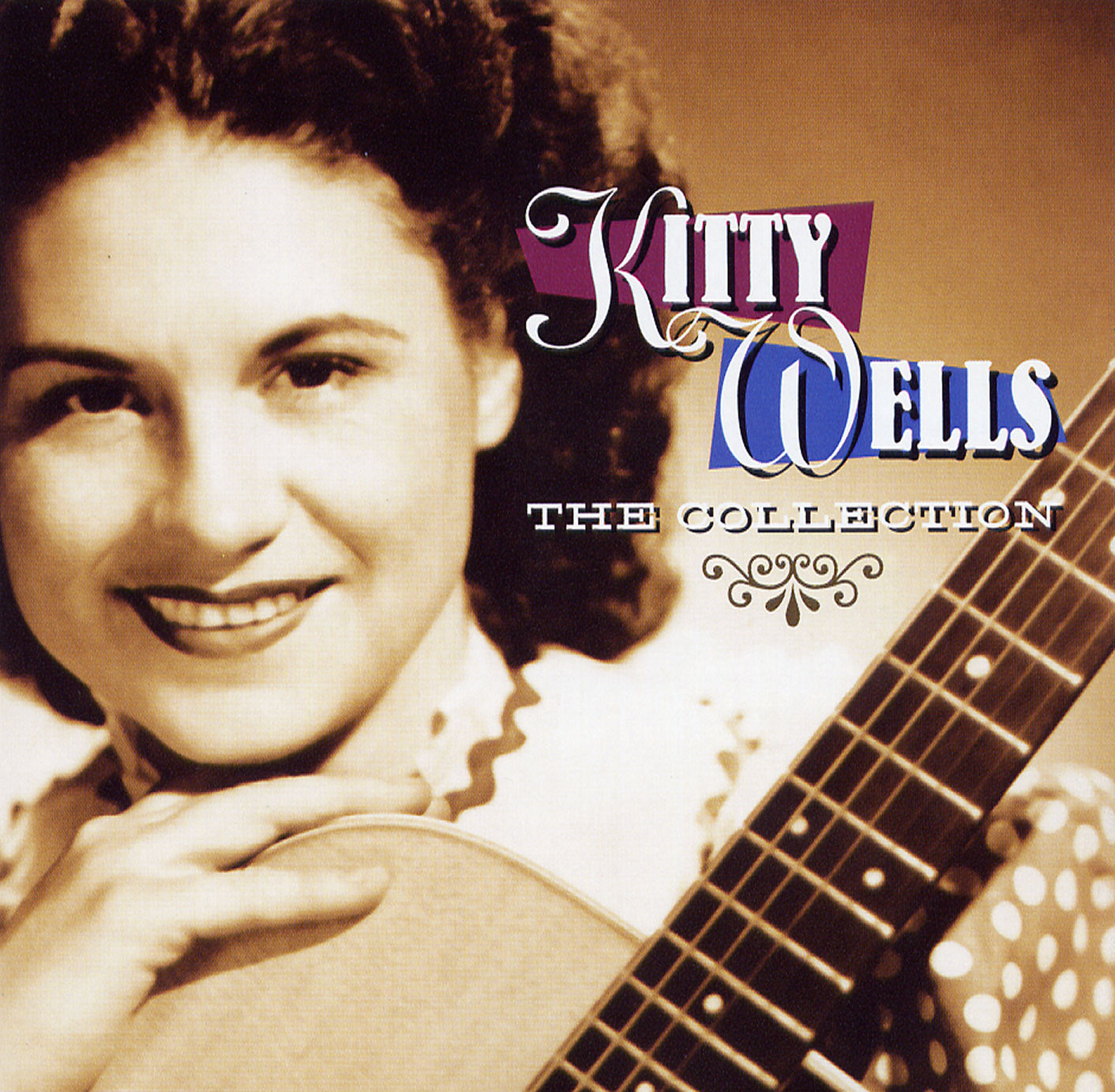 Kitty Wells, widely regarded as the first female country superstar, has died at home in Nashville, Tennessee after complications from a stroke at the age of 92. Wells had a long and prestigious career in the industry: she recorded approximately fifty albums, had twenty-five top-ten hits, and toured the world several times over. Her song "It Wasn't God Who Made Honky Tonk Angels" in 1952 was the first number one hit by a woman on the country music charts and influenced countless other female artists. Her reign atop the Billboard charts empowered many other women to take control of their careers and dream of similar success that seemed previously unattainable.
Though Wells never thought of herself as a trailblazer, explaining to the Associated Press in 2008 that "I never really thought about being a pioneer … I loved doing what I was doing," that didn't stop other people from regarding her as such. Countless women in the industry regard her as an inspiration or influence. She is considered the 6th most successful country artist of all time and was was inducted into the Country Music Hall of Fame in 1976 after dominating the scene in the 50s and 60s. She also received a Grammy Lifetime Achievement Award in 1991.
Wells was originally born Ellen Muriel Deason in Nashville and began playing the guitar at the tender age of 14; she would frequently perform her songs at area dances.
Wells married Johnny Wright–one half of singing group Johnny and Jack–in 1938. She borrowed her stage name from an old folk song "Sweet Kitty Wells." Always the consumate performer, Wells continued to perform well into the 2000s at area events in Nashville, though she retired from touring in 2000 at the age of 80.
[NY Times]
Follow Alicia on Twitter @alicialutes
More:
'The Voice' Sparks Country Feud — Blake Shelton & Miranda Lambert Respond