Pregnant Kourtney Kardashian Shares What May Be The Cutest Instagram Photo Ever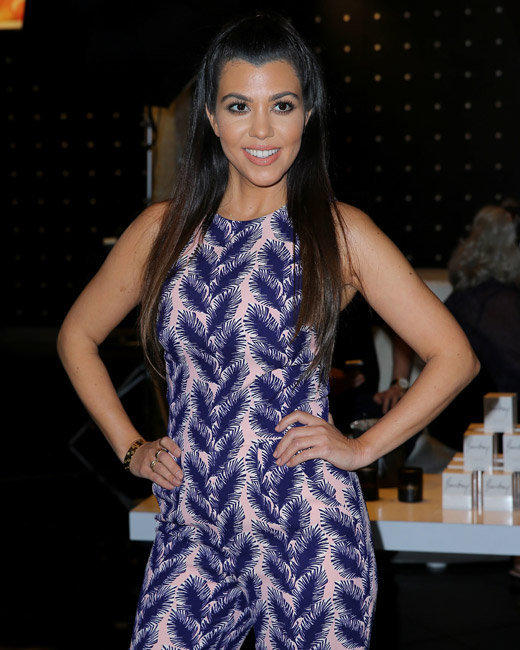 WENN/Judy Eddy
Kourtney Kardashian recently confirmed her third pregnancy, but we need to take a moment to just acknoweledge the cuteness of little Penelope Disick. And her purse. Because she obviously has a purse:
Kourtney captioned this one with "I don't know what's cuter…her thigh or her bag? #p"
Since there's nothing cuter than a super-chunky baby, we're going to go with Penelope's thigh. Good job, Kourt.
Follow @Hollywood_com Follow @shannonmhouston