Kourtney Kardashian Basically Made Out With A Prison Inmate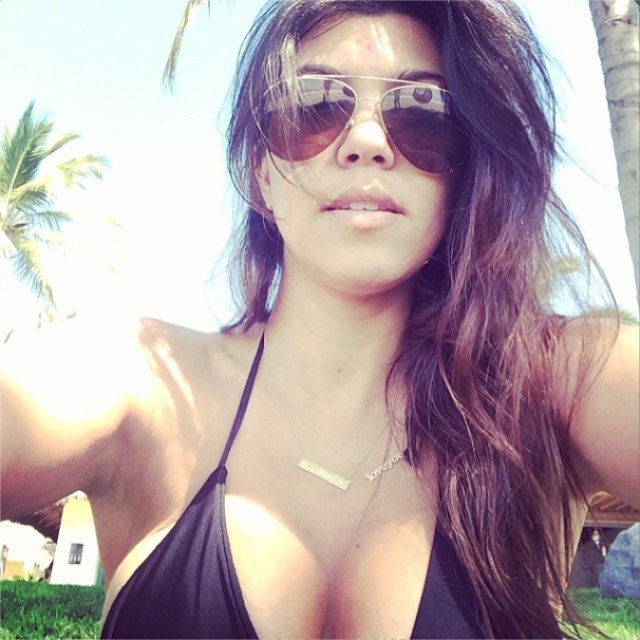 Instagram/kourtneykardash
Kourtney Kardashian will soon be a mother of three. From what we've seen on Keeping Up With The Kardashians, she's loving, doting, and she tries to buy her children non-toxic play things. But once upon a time, she was just a young girl making out with future prison inmates. Sort of.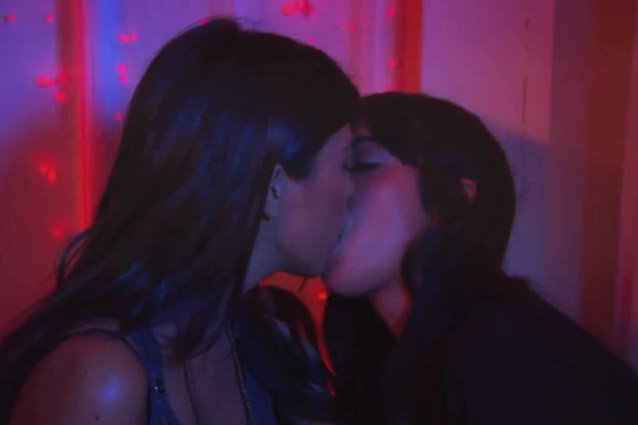 E!
Jackie Cruz plays Marisol "Flaca" Gonzales on the hit Netflix series Orange Is The New Black. But before she was rocking her prison uniform, she rocked a hot two-piece and made out with Kourtney on an episode of  Kourtney and Khloé Take Miami. 
Kourtney and Jackie still text (just as friends!) occasionally, but we're assuming that the make-out session part of their friendship is over. All good, make out-related things must come to an end.
Follow @Hollywood_com Follow @shannonmhouston