Kristin Chenoweth Injured on 'Good Wife' Set: Report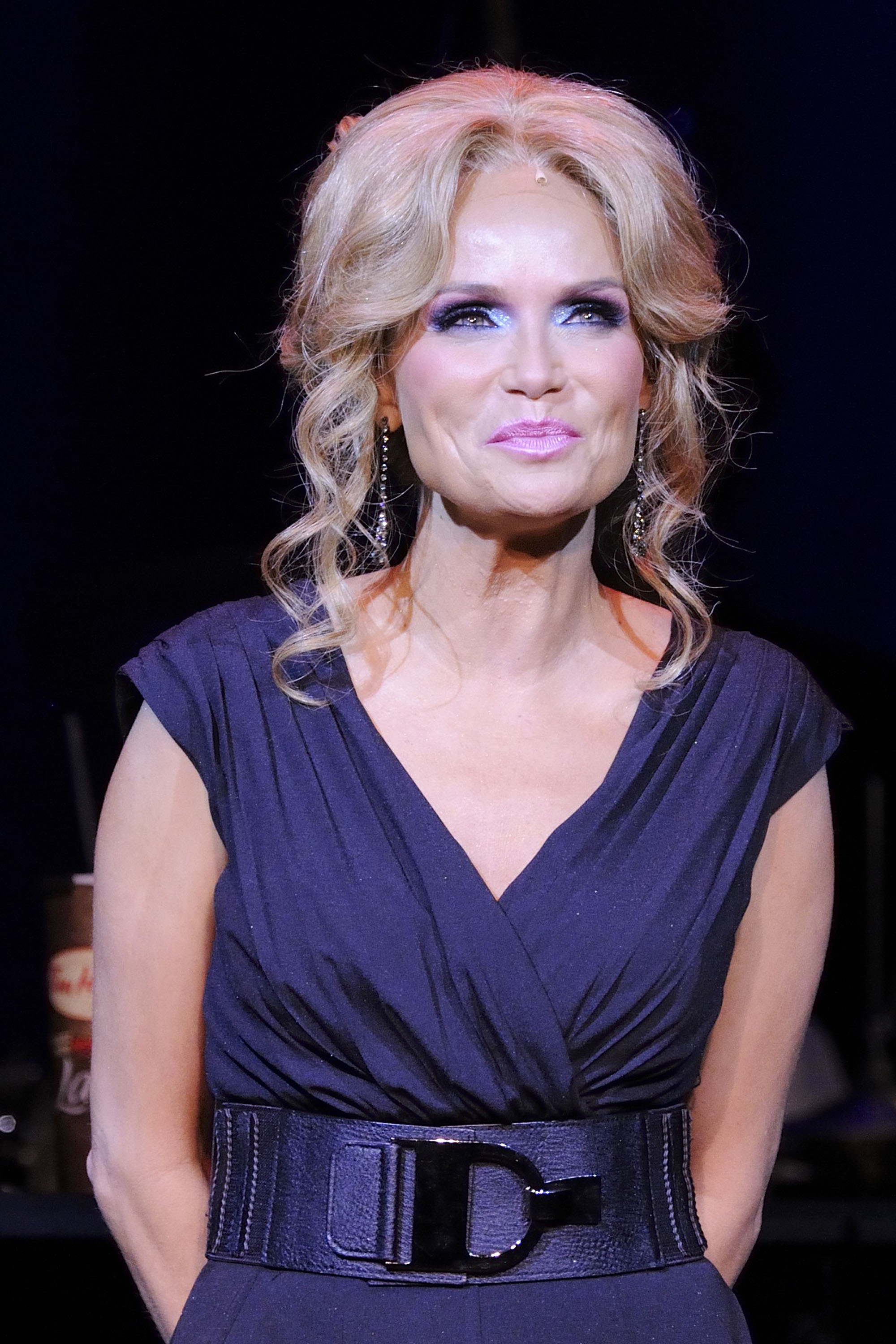 UPDATE: Kristin Chenoweth has left the hospital. "Kristin has been released from the hospital and is home recovering," Chenoweth's rep says in a statement to Hollywood.com. "She thanks everyone for their prayers and well wishes."
The Associated Press is reporting that stage and screen star Kristin Chenoweth was taken to a hospital on Wednesday evening after suffering an injury to the head on the New York set of the CBS drama The Good Wife.
Chenoweth's publicist told AP that the actress was hit in the head by scaffolding and taken by ambulance to a nearby hospital, where her condition remains unknown. Although he would not name her, a spokesman for the New York City Fire Department said that "a woman at that location in Brooklyn, N.Y., suffered minor injuries," leading to the assumption that said victim was Chenoweth. (A rep for Chenoweth could not immediately be reached for comment.)
TMZ
reports a claim from a witness who said that Chenoweth was hit "square in the head" after "a big gust of wind blew the lighting off the scaffolding." The witness continued: "I thought she was dead at first."
Chenoweth joined this upcoming season of The Good Wife in a recurring role as a political reporter. 
More to come as the story develops…
[Photo Credit: Dominic Chan/WENN.com]