Lady Gaga Lawsuit Reveals Best Friends Aren't Always Forever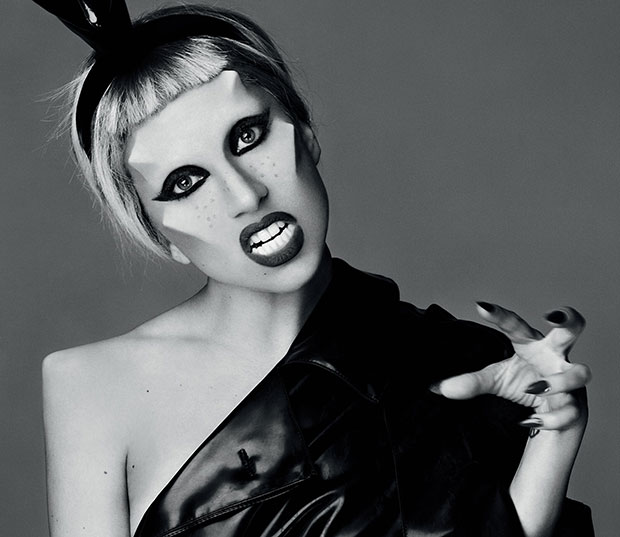 Lady Gaga has a legion of followers she has affectionately dubbed her "little monsters." However one of her paid followers is taking the title literally. Gaga (real name Stefani Germanotta) is being sued by her former assistant/best friend, Jennifer O'Neil, who is claiming she was never paid overtime during the many years she worked for the singer.
In a six-hour court session, the Born This Way singer fired a barrage of expletives at the woman she called "a f-cking hood rat who is suing me for money that she didn't earn." During the course of the case — which Gaga claims is "bullsh-t, and you know it" — the 26-year-old star proclaimed in court records obtained by the New York Post, "I'm quite wonderful to everybody that works for me, and I am completely aghast to what a disgusting human being that you have become to sue me like this."
However the international star did admit during her videotaped deposition that none of her employees were ever paid overtime, saying O'Neil "knew exactly what she was getting into, and she knew there was no overtime."
However her former assistant disagrees and is suing for 7,168 hours of unpaid overtime, totaling $393,000 in back pay.
It was later that Gaga revealed, via Twitter, that the lawsuit wasn't just ending a business relationship, but rather a friendship one, as well:
Everyone's headlines need an updating. "former assistant" is actually "my best friend from NY since I was 19." Painful stuff.
— Lady Gaga (@ladygaga) February 2, 2013
What do you think of the latest development? Let us know in the comments, little monsters.
[Photo Credit: Mariano Vivanco/Interscope]
More:
Lady Gaga Asks for a 'Body Revolution' and It's Working
Staten Island Borough President Calls Lady Gaga a 'Slut' Lady Gaga: Why Did She Shave Her Head?
---
You Might Also Like:

Biden? Ford? Surprisingly Hot Young Pics of Politicians

Who Wore This Crazy Hat?

Stars Who Changed Their Look After Love