Lana Del Rey Wishes She Were Dead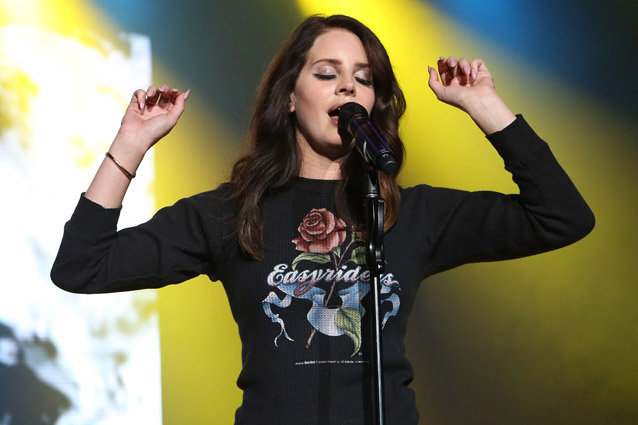 Getty Images/Taylor Hill
Lana Del Rey is speaking very candidly about her death wish in a new interview with The Guardian. Here is the opening from the interview:
"I wish I was dead already," Lana Del Rey says, catching me off guard. She has been talking about the heroes she and her boyfriend share – Amy Winehouse and Kurt Cobain among them – when I point out that what links them is death and ask if she sees an early death as glamorous. "I don't know. Ummm, yeah." And then the death wish.
Don't say that, I say instinctively.
"But I do."
You don't!
"I do! I don't want to have to keep doing this. But I am."
Do what? Make music?
"Everything. That's just how I feel. If it wasn't that way, then I wouldn't say it. I would be scared if I knew [death] was coming, but …"
For some people, tragic LDR works perfectly for her music, but in real life it's a bit much. It's one thing to idolize the dead. It's another to want to emulate them in their postmortem state. And yet, if you're a fan of Lana's, this whole statement isn't very surprising. It could also be argued that she's speaking from a state of depression, which brings up an entirely different set of issues.
You can read the full interview here. Lana goes on to talk about more dark subject matter, and reaffirms her status as a non-feminist.
Follow @Hollywood_com Follow @shannonmhouston