Leah Messer, 19-Year-Old Mother of 2, Marries for 2nd Time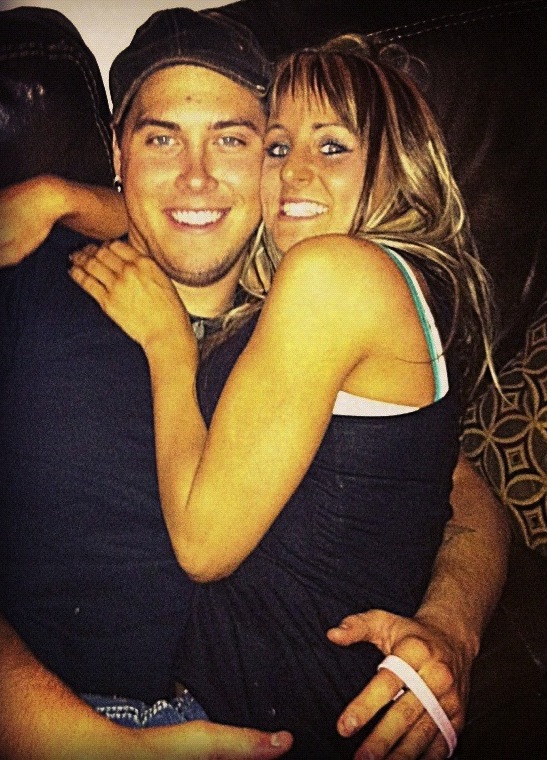 Teen Mom 2 star Leah Messer doesn't seem to be phased by the fact that her first marriage to Corey Simms failed after just six months. At the age of 19, Messer has married again. The reality star — who is mother to 2-year-old twin daughters Aliannah and Aleeah — said, "I do," to her fiance Jeremy Calvert on April 4 in Catlettsburg, Kentucky.
RELATED: 'Teen Mom' Star: Second Pregnancy or Publicity Stunt?
Of course, a MTV camera crew was on set to film the joyous occasion. Both Messer and Calvert's mothers attended the ceremony along with 15 other guests.
While it seems like Messer has finally found her happily ever after, it doesn't erase the fact that she is just 19 years old, is a divorcee and mother of two. Messer met Calvert just one month after her divorce from Simms was finalized in June 2011 — and Calvert proposed to her in December. Following their engagement, Messer faced a tragic miscarriage (she had been expecting her third child, but first with Calvert). Still, the couple decided to walk down the aisle.
Given Messer's past and the fact that she is so young, do you think that this is a marriage that is going to last?
James Franco Sings Selena Gomez Song — Video