Leighton Meester: 'I'm Not Sure I Ever Want To Get Married'

Gossip Girl star Leighton Meester, 25, takes marriage very seriously, so serious in fact that she doesn't know if she ever wants to become a bride.
"I'm not sure I ever want to get married," Leighton confesses in the April 2012 issue of Marie Claire (which hits newsstands on March 20).
Leighton is looking for more than just a simple fling. "The only time a relationship is good is when you really love them," she explains. "I don't want to hang out with some guy I just like."
In fact, Leighton didn't have a real relationship until her late teens. "I never had a boyfriend until I was 18," she admits. "It's nice, I guess – when you like them."
"I couldn't relate to kid stuff," she adds. "'Jimmy doesn't like me!' Who cares? I was worried we didn't have gas money or food. Those were my concerns."
In the meantime, Leighton is having fun dating some of Hollywood's hottest "It" guys. She ended her 2-year relationship with her Gossip Girl co-star Sebastian Stan, 28, in 2010. Then In 2011, Leighton reportedly got romantically involved with 37-year-old actress Drew Barrymore's ex, Unsupervised star Justin Long, 33.
Leighton will find her prince charming when the time is right.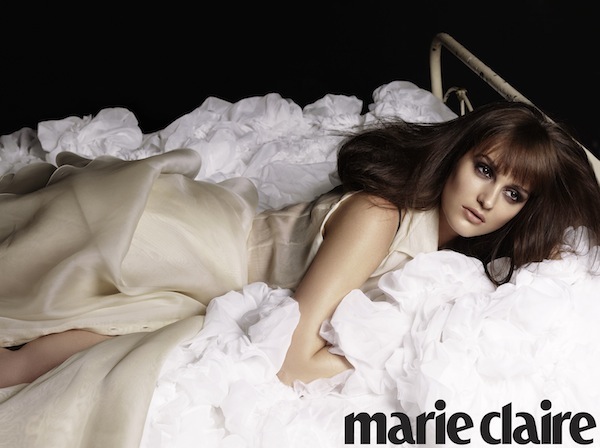 Source: Marie Claire