Home
Celebrities
Lena Dunham's $3.7 Million Book Proposal Rings True on Sex, Death, and...
Lena Dunham's $3.7 Million Book Proposal Rings True on Sex, Death, and GChat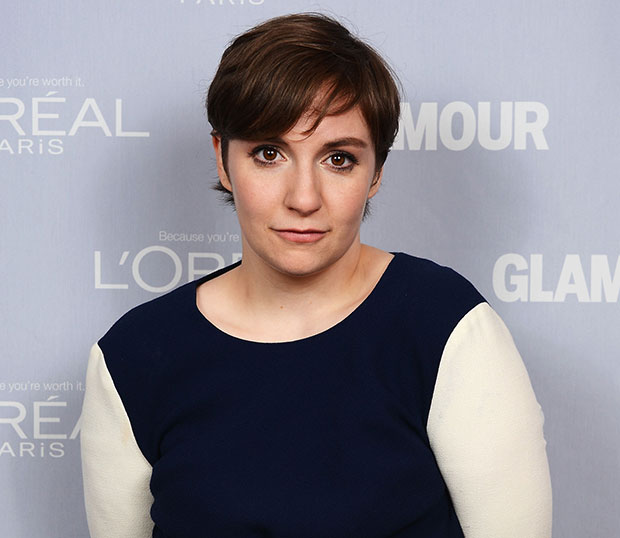 "I can't wait until Lena Dunham's book comes out!" said just about everyone under the age of 28 when it was announced that the Girls creator and star would be publishing her first piece of nonfiction literature. Interest doubtlessly expanded when Dunham's book went up for auction, eventually earning what was initially reported to land in the neighborhood of $3.5 million dollars (more recent reports value the text at $3.7 million).
The more we, the adoring fans of Girls, Tiny Furniture, and every other piece of output from the 26-year-old creative force, heard about the book — titled Not That Kind of a Girl: A Young Woman Tells You What She's "Learned" — the stronger our cravings grew. Luckily, we no longer live in a world where the content of books can only be found within the books themselves. Gawker has obtained the book proposal for Dunham's tome, which you could peruse to get an extensive sample of what will be in store for the reading public come the book's publication.
The material is, just as we've found in the other media mastered by Dunham, funny, self-deprecating, and above all, honest. The chapter topics range from professional creativity, higher education, friendships, health (physical, mental, and emotional), body image, sex, love, and mortality… and there's a bunch of illustrations, photographs, and transcribed GChat conversations to liven up the read.
UPDATE: We (and Gawker) have removed the content due to a copyright claim.