Weekly Highlights: Leo Defends 'Wolf of Wall Street' and More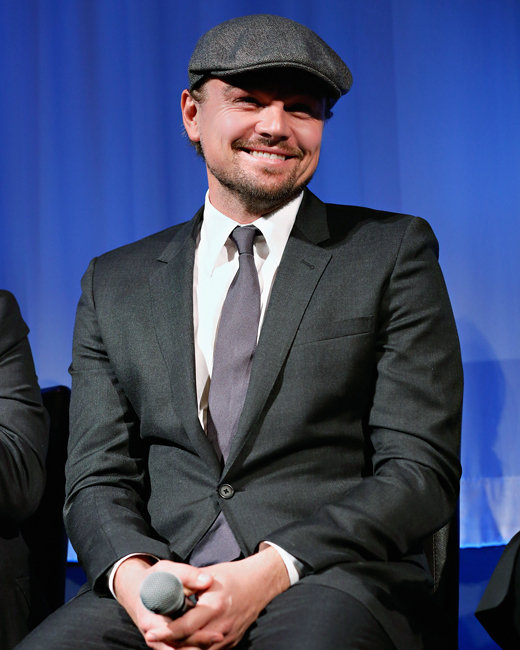 Cindy Ord/Getty
Here are some of this week's highlights from Flavorwire, VH1, Celebuzz, and Hollywood.com.
Siri knows about Her. 
If you ask your iPhone about the new Spike Jonze movie about a Siri-like artificial intelligence, the real Siri has some choice words about her portrayal. Read what they are at Flavorwire. 
Leo DiCaprio thinks The Wolf of Wall Street is a lot better than critics are saying. 
He thinks it's groundbreaking, and he has a lot more to dish about the film. Check out highlights from his interview about the movie, including a weird story about K-Y Jelly, at Celebuzz.
Find out the ridiculous pseudonyms celebrities use at hotels. 
You will really never guess who goes by "Chuck Steak." Or "Chandler Bing," for that matter. Find out which celebrities use these names, as well as some other great fake monikers, at VH1 Celebrity. 
What happened to Johnny Depp? 
Hollywood.com ponders that very question. Can't we just pretend that The Lone Ranger didn't happen?