"Leo: The Movie" Supercut Might Finally Win Leonardo DiCaprio an Oscar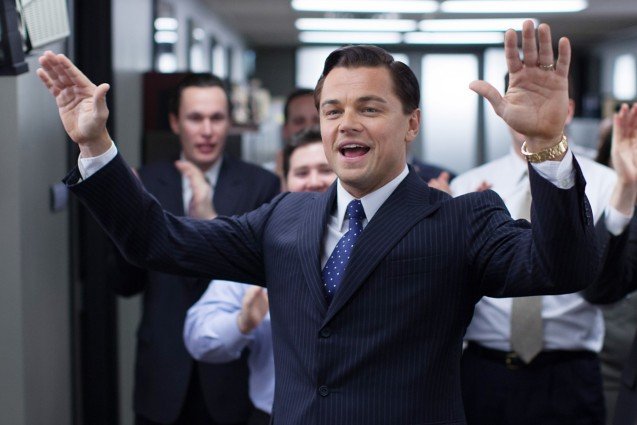 Paramount via Everett Collection
A new supercut from Official Comedy on YouTube celebrates Leonardo DiCaprio in honor of his new film, The Wolf of Wall Street. The video splices together DiCaprio's scenes from all of his biggest movies — Growing Pains was excluded, unfortunately — in order to look like a long trailer for a really strange film. 
Included in the supercut are What's Eating Gilbert Grape?, Romeo + Juliet, Titanic, Blood Diamond, The Departed and The Great Gatsby among many others. Since the video includes all of his best performances, some of which DiCaprio was even nominated for an Oscar, we think that if "Leonardo DiCaprio: The Movie" were a real film, it would definitely win him an Academy Award.
Seriously, the fans are so bitter DiCaprio hasn't won an Oscar yet that it's become a meme. Watching the supercut of his best performances just makes us all wonder even more why he hasn't received an Oscar. Sure he's been up against some huge competition (like Jamie Foxx in Ray) and it doesn't make him any less of an actor to not have won an Academy Award, but it would still be nice to see DiCaprio take home a golden statue.
Take three minutes out of your day to look back at DiCaprio's best roles. The only complaint we have is that three minutes is not enough DiCaprio time — guess we'll have to see The Wolf of Wall Street again!