Lupita Nyong'o Stuns On Her First 'Vogue' Cover!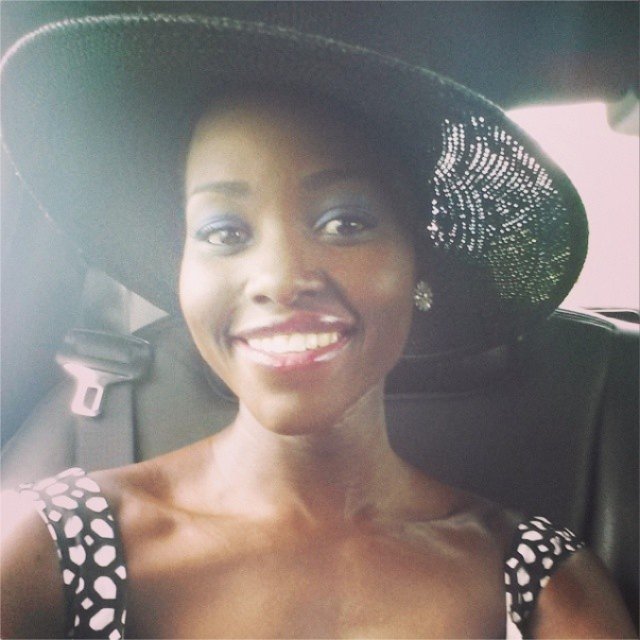 Instagram/lupitanyongo
The Lupita Nyong'o takeover continues with the Oscar-winner and fashion favorite landing her first cover of Vogue. If there was any doubt before, it's now clear that she has officially arrived:
The actor also shared her excitement about nabbing the cover on her own Instagram page:
This Summer, I am totally COVERED! #Vogue
You can read the full cover story and see more photos at Vogue. Nyong'o (who is now the second African woman to cover Vogue) discusses her breakout year in film, the Oscar win, her upcoming role in Star Wars, and more.
Follow @Hollywood_com Follow @shannonmhouston