Macho Roles Dwayne 'The Rock' Johnson Should Have Got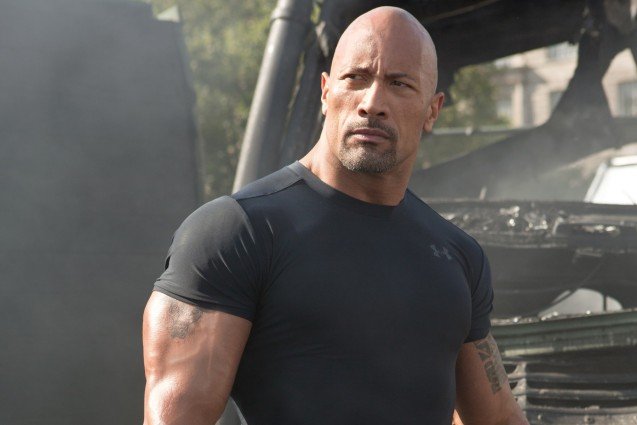 Universal via Everett Collection
Right now, Dwayne "The Rock" Johnson is arguably the biggest movie star in the world. He has leading-man charm and his movies clean house at the box office. The Rock is in such high demand, he has to turn down major productions simply because he can't be in two places at once. What roles would he have been perfect for?
Conan
The only man in Hollywood who's literally larger than life enough to take on this role was Johnson. Sorry, Jason Momoa, but your size was simply too scrawny to be Conan. Arnold Schwarzengger took on this role and he really made this character come to life. The Rock could have stepped in with his massive chest and bulging biceps.
Venom
Another character that required immense size, Venom is one of Spider-Man's biggest foes. A major villain would require a major actor, one who would fit the role. Johnson would be perfect, right? What happened in Spider-Man 3? All of a sudden, a burly Venom shrinks way down to size in the form of Topher Grace? Huh?
Transformers: Age of Extinction
Mark Wahlberg got the part for the new Transformers film, but it was offered to the Rock first. He turned it down to do Hercules. Too bad, it would have been cool to see him face off against gigantic robots.
 G.I. Joe: The Rise of Cobra

Yes, Johnson was in the sequel. But that movie had all kinds of problems and honestly, it wasn't even as good as the original. We should have had an entire movie featuring Channing Tatum and the Rock fighting side by side. A reboot, anyone?