'Game Of Thrones' Star Maisie Williams Fooled Everyone At Comic-Con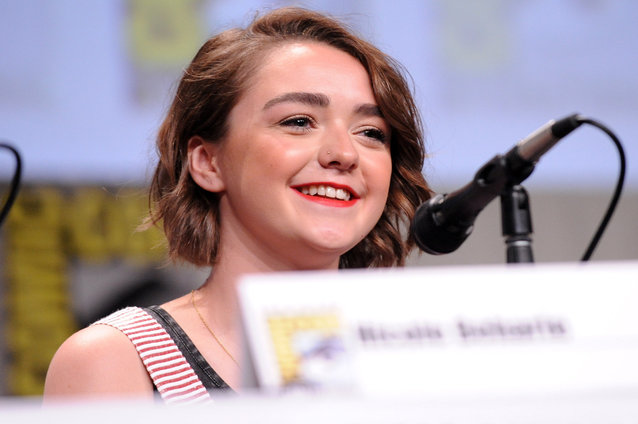 Getty Images/Albert L. Ortega
Maisie Williams (better known as Arya Stark from Game of Thrones) was at San Diego Comic-Con like so many other stars and fans, but apparently she didn't want anyone to know about it. If you bumped into a Spider-Man rocking overalls, and thought you smelled a little King's Landing in the air, this is why: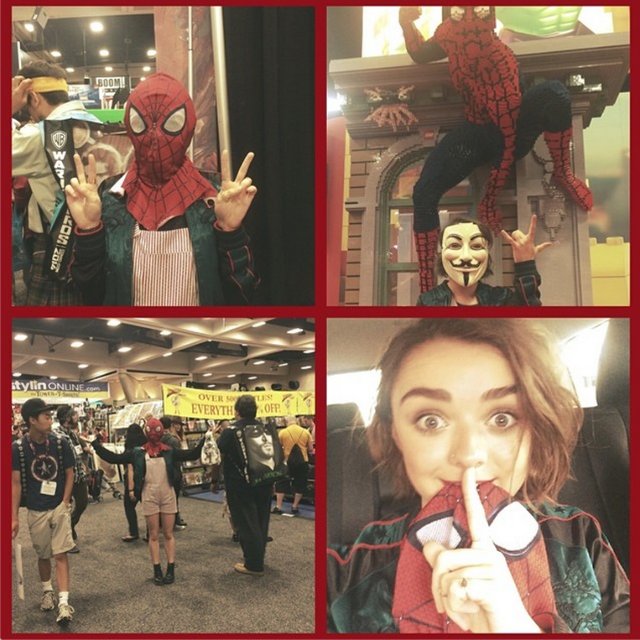 Instagram/Maisie Williams
Have you seen this girl? #SDCC
That Stark girl has alaways been a tricky one.
Follow @Hollywood_com Follow @shannonmhouston