Maria Shriver Files for Divorce from Arnold Schwarzenegger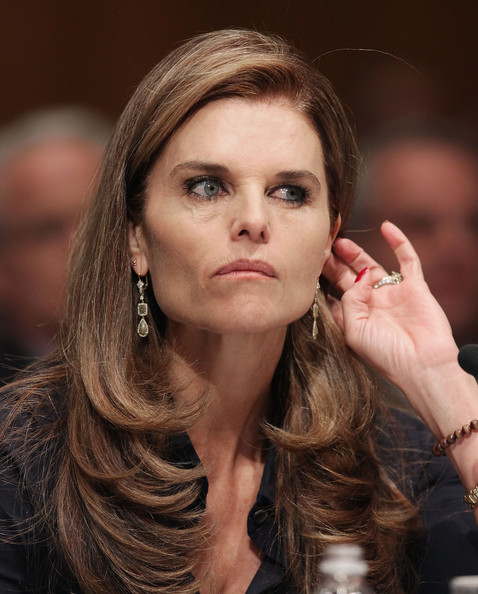 Maria Shriver has officially filed for divorce against Arnold Schwarzenegger. On the papers, she cited "irreconcilable differences" as her reason to dissolve their 25 year marriage, and she's also seeking spousal support. Additionally, Maria is seeking joint custody of their two children who are under 18, and she's also requested that Arnold pay for both of their attorney fees.
As we previously guessed, there doesn't appear to be a prenuptial agreement, which means the property and assets they acquired over the course of their marriage is expected to be divided equally. TMZ reports that Arnold and Maria are now on speaking terms, and that Arnold knew that Maria was planning on filing the divorce papers, and that she's been telling her friends that her goal is to end the marriage quickly and amicably.
Source: TMZ