Mark Wahlberg Graduates High School! How Much More Successful Will He Be Now?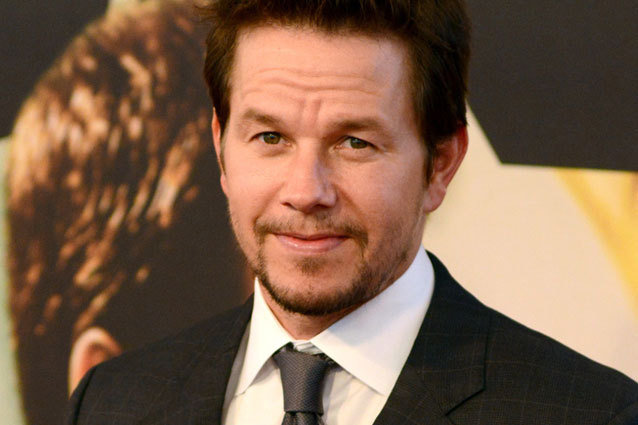 WENN
This calls for an above ground pool party: Mark Wahlberg has, at age 42, graduated from high school. The Transformers 4 star had dropped out during his freshman year, pursuing some moreover regrettable paths. But the actor tells People that he scored his diploma in June after enrolling in classes last summer, marking the achievement as "a huge sense of relief."
You can say that again, Marky Mark. Considering just how much more successful the average high school graduate is than his dropout counterpart, you're about to see one hell of an upswing…
According to PBS.org, the average high school grad earns approximately one third more than your standard dropout. That means that Wahlberg, who presently stands with a measly net worth of $200 million should be cranking that up to the far more comfortable $300 million.
And then we have the unemployment rates, which equate to about 12% for high school dropouts and 8% (three quarters of that sum) overall. If we look at Wahlberg's output in 2013, we'll see that the layabout only made three movies all year. Thanks to his new diploma, 2014 should have at least four Wahlberg titles.
Finally, we circle back to Wahlberg's stint in jail, the pockmark on his personal history. PBS informs us that dropouts are 63% more likely to land time in lockup. Back in the 1980s, Wahlberg served 45 days of a two-year sentence. But with diploma in hand, Wahlberg is destined to only serve about 28 days of jail this time around. Mazel tov, champ.
Congratulations, dear Marky Mark. Be sure to read a copy of Oh, the Places You'll Go! wistfully, as is tradition.
More:
Mark Wahlberg to Star in 'American Desperado'
Enjoy These Mark Wahlberg Inspired GIFs
Wahlberg's 6 Most Unintentionally Hilarious Movie Moments
Follow @Michael Arbeiter
| Follow @Hollywood_com
---
From Our Partners:


40 Most Revealing See-Through Red Carpet Looks (Vh1)


15 Stars Share Secrets of their Sex Lives (Celebuzz)