Maurice Sendak, Author of 'Where the Wild Things Are,' Dies at 83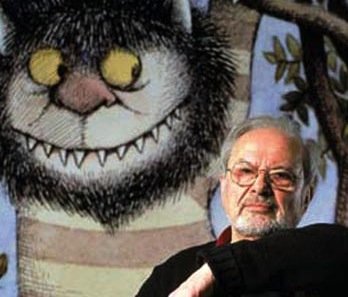 Maurice Sendak, a defining voice in children's literature as both an author and illustrator, has died at the age of 83 due to complications from a recent stroke.
Born in Brooklyn, N.Y. on June 10, 1928, Sendak is famously known for penning the acclaimed picture book Where the Wild Things Are. Between 1947 – 2011, Sendak published nearly 100 books, including Outside Over There, Nutshell Library and the controversial, but adored In the Night Kitchen. His final book, Bumble-Ardy, was published by HarperCollins in 2011 and secured a spot on the New York Times Best Seller list for five weeks.
Beyond his work in children's lit, Sendak also helped produce the 1975 animated TV movie Really Rosie (based on a collection of his stories) and design sets for a handful of operas and ballets, including The Nutcracker and The Magic Flute. He adapted Where the Wild Things Are for stage in 1979.
In 2009, Sendak worked with director Spike Jonze to bring Wild Things to screen — one of the author's few big screen adaptations. The two followed up the collaboration with an HBO documentary, Tell Them Anything You Want: A Portrait of Maurice Sendak.
As one of the most successful authors of today, Sendak's works continue to be published around the world. A collection of his art, manuscripts, books, and sketches can be seen at the Rosenbach Museum & Library in Philadelphia, Pa.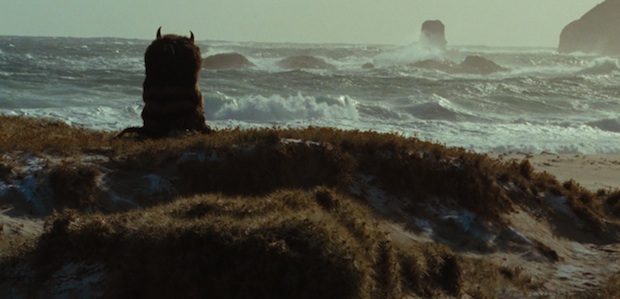 Photo Credit: PBS, Warner Bros. Studios