Media Mogul Rupert Murdoch Resigns After Hacking Scandal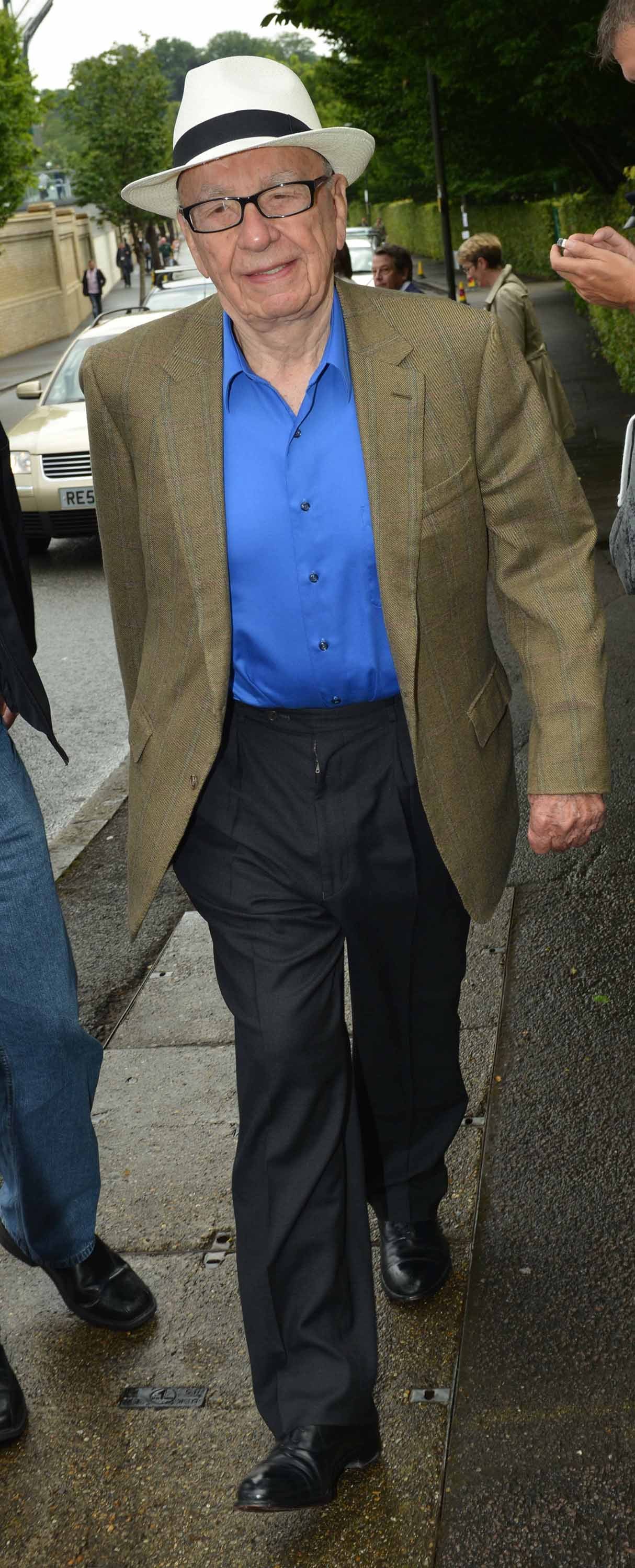 One year after facing allegations that his media companies were hacking the phones of various celebrities and royal figures, Rupert Murdoch is resigning as director of News International.
According to Deadline an email was sent out by the parent company explaining Murdoch's move as "part of the preparation of the business for the upcoming restructure into two companies."  News Corporation — which is the world's second-largest media conglomerate — is planning in the coming year to separate its publishing and media and entertainment businesses into two publicly traded companies.
The Wall Street Journal — one of the companies Murdoch owns — is reporting that "this is nothing more than a corporate housecleaning exercise prior to the Company split."
The news comes less than six months after his son, James, left his position as executive chairman of the same company.
Photo Credit: Charles Ruby/WENN.com