Men at Work Band Member Greg Ham Dead in Melbourne Home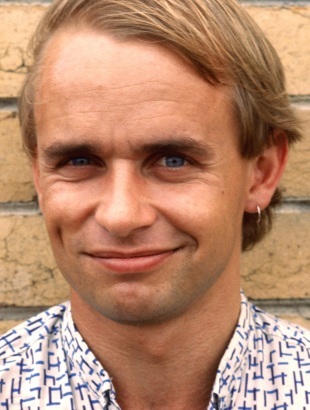 Greg Ham, the one-time band member of the '80s Australian pop group Men at Work, was found dead in his Melbourne home on April 19, according to E! News. And while the actual cause of death has yet to be released, police confirm that the 58-year-old's body was discovered by two of his friends when they came over to check on him.
"There are a number of unexplained aspects to it which has caused our attendance here today, and we're assisting the local detectives to determine what has occurred," Det. Senior Sergeant Shane O'Connell announced in a statement to the press.
Ham joined Men at Work in 1979 where he played the flute, saxophone, and keyboards for the band. His distinctive flute melodies can be heard in some of the group's biggest hits, which includes "Who Can It Be Now" and "Down Under."
Ham left the band in 1985 and worked as a music teacher afterward and is survived by two children. RIP Ham — you will be missed.
More:
Dick Clark, TV Icon, Dies at 82
[E!]