Mentally Preparing for Lindsay Lohan's Reality Show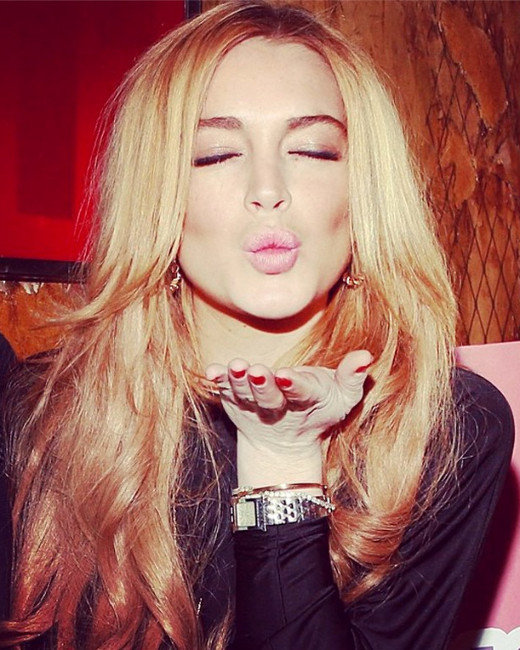 lindsaylohan/Instagram
There's nothing you can do about it — Lindsay Lohan's reality show/docu-series on Oprah Winfrey's OWN network is on its way. Seriously. We're lucky that Conan O'Brien released this preview so we all know what to mentally prepare for:
Yeah, that's pretty accurate. Now, in all fairness, Lindsay has been hard at work since her release. And aside from that Paris Hilton situation, she's been staying out of trouble for the most part. So maybe we'll actually see her working and living, and not running her car though city buildings? That would be nice. But it wouldn't be a Lohan show without some drama, so we should all prepare for something to pop off.  
For example, any scenes with her mother, Dina Lohan, will probably be epic. And any scenes where Lindsay actually talks about her past and everything she's learned, and how much she's changed (we're holding back the laughter) will also be a big deal… especially when we look back on the show a year from its original air date. Get ready, folks. But seriously, we hope the show is hella boring, because that will probably mean she's doing much better in life. Either way, we'll be tuning in to OWN on March 9 to see exactly what we're dealing with here.
Follow @Hollywood_com Follow @shannonmhouston