Meryl Streep's Daughter, Mamie Gummer Ends Marriage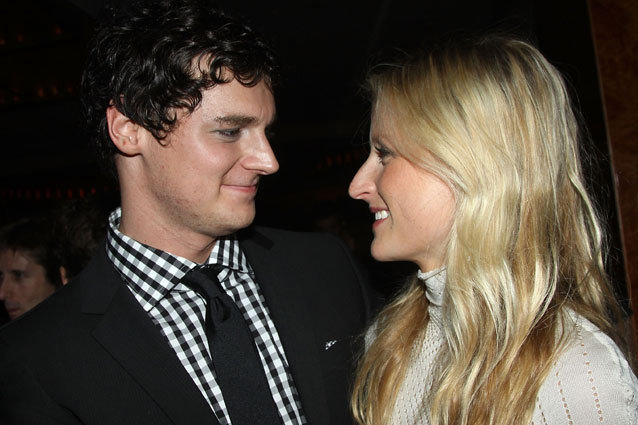 Mamie Gummer is not having a good couple of months. The Emily Owens, MD star — whose new series just ran its last episode after getting canceled — is ending her marriage, reports Us Weekly.
Meryl Streep's second child married actor Benjamin Walker in July of 2011 after a two-year engagement. The actress said at the time about her Abraham Lincoln: Vampire Diaries fiance: "My mom loves him!" The wedding took place at Gummer's family home in Connecticut with celebs like Claire Danes, Laura Linney, and Tracey Ullman in attendance.
RELATED: Watch What Happened to Meryl Streep on Watch What Happens Live
The couple — who do not have any children — met on Broadway in 2008 while performing in Les Liaisons Dangereuses. Gummer was most recently seen in Steven Soderbergh's film, Side Effects.
Follow Lisa on Twitter @LisaCostantini
[Photo Credit: FilmMagic]
---
You Might Also Like:


15 Oscar-Winning Nude Scenes


10 Insane 'Star Wars' Moments You Didn't Notice