Two Guys Attacked Michael Bay on the Set of 'Transformers 4' in Hong Kong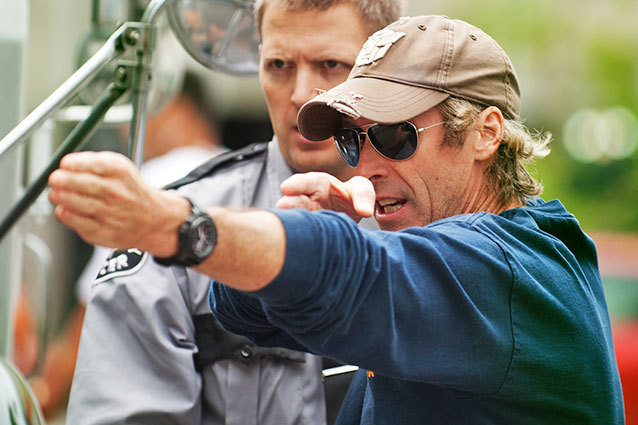 Paramount
Michael Bay might not be the most well-liked of celebrities, but two brothers recently took that dislike way too far. The director sustained minor injuries after he was attacked on the set go the fourth Transformers film in Hong Kong by the pair. The brothers allegedly approached Bay and demanded HK$100,000 (which is about $12,900 in American currency), and during the ensuing discussion, they attacked Bay and three police officers. 
Bay recieved minor injuries on the right side of his face in the skirmish, but appeared to be okay, and refused any medical attention. The assailants were arrested — the younger brother on suspicion of blackmail and assault and the older brother on suspicion of assault. It is not known why they wanted the money in the first place, or whether or not the officers were injured in the attacks.
Transformers: Age of Extinction will star Mark Whalberg and Nicola Peltz and is set for a 2014 release. Bay is also currently producing the Teenage Mutant Ninja Turtlesreboot, with Megan Fox starring as April O'Neill.