Michael Clarke Duncan is Out of Intensive Care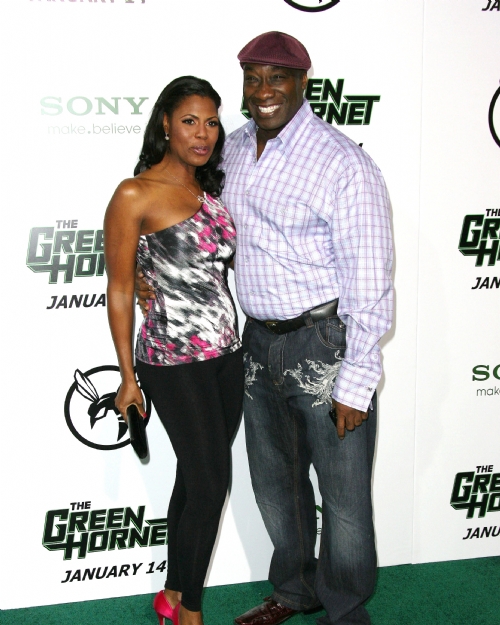 Some hopeful news out of Hollywood this week: Oscar-nominated actor Michael Clarke Duncan (The Green Mile, Talladega Nights, Sin City, The Green Hornet) has been taken out of the intensive care unit in the hospital nearly a month after suffering a heart attack. 
Duncan's rep told Hollywood.com in a statement on Tuesday, "His family are firm believers in the power of prayer and have asked that you keep him in yours during this time."
But, Duncan isn't totally in the clear yet. The booming-voiced 54-year-old actor — pictured here with his fiancée, reality star
Omarosa Stallworth
(
The Apprentice
),
who performed life-saving CPR on Duncan in the midst of him going into
cardiac arrest on July 13
— still remains in the hospital. 
Earlier this week, Stallworth posted a picture of herself with Duncan from her
Twitter
page in a post that read, "Everyday GOD continues to smile upon my luv Michael Clarke Duncan on this arduous road to recovery."
[Photo Credit: DailyCeleb.com] 
More: