Miley Cyrus vs. Barbie: The Battle of The Blondes — PICS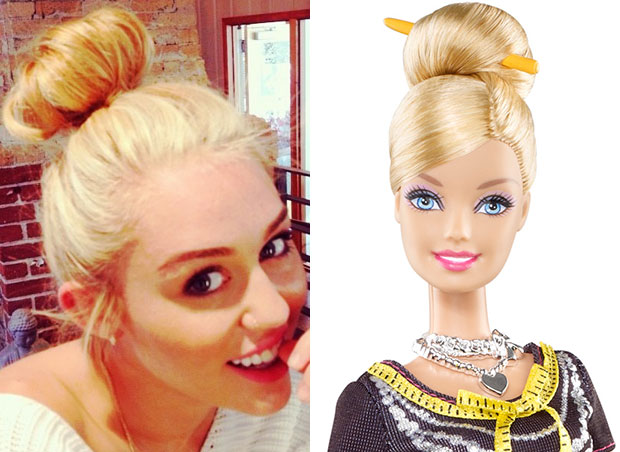 So much for Miley Cyrus just being Miley. It now looks like Cyrus is trying to be a Barbie Girl and trying to live in a Barbie world. Over the weekend, Cyrus posted six pictures of her getting her hair done — and well, quite frankly, it looks as though she took her color inspiration from a Barbie Doll by going platinum blonde.
Cyrus already has her own Ken Doll (her fiance Hunger Games star Liam Hemsworth), her own Barbie-like mansion in Los Angeles, and a wardrobe that any girl would pretty much die for, so with this new transformation, what's left?
Check out these new shots of Cyrus going platinum blonde. Who do you think wears this 'do better: Cyrus or Barbie?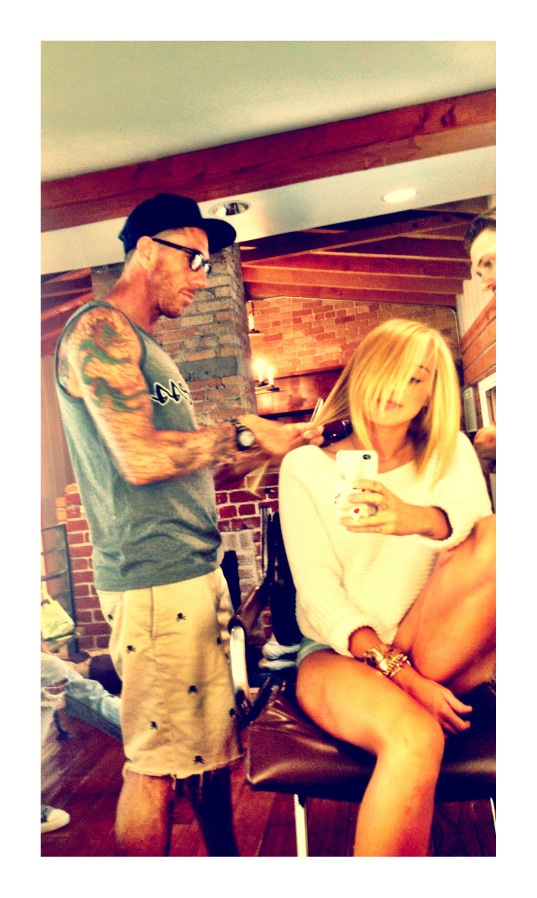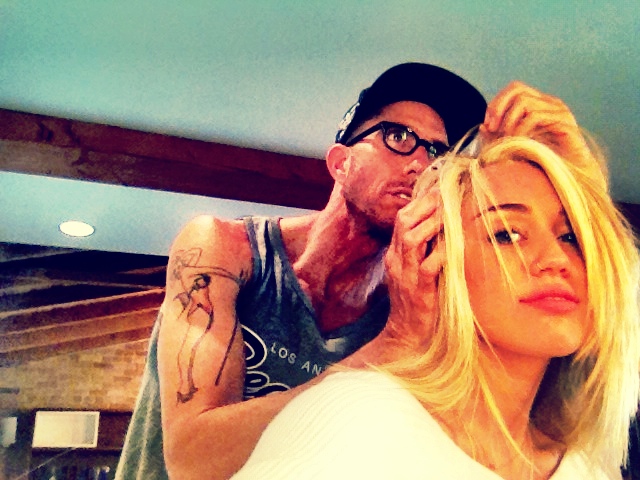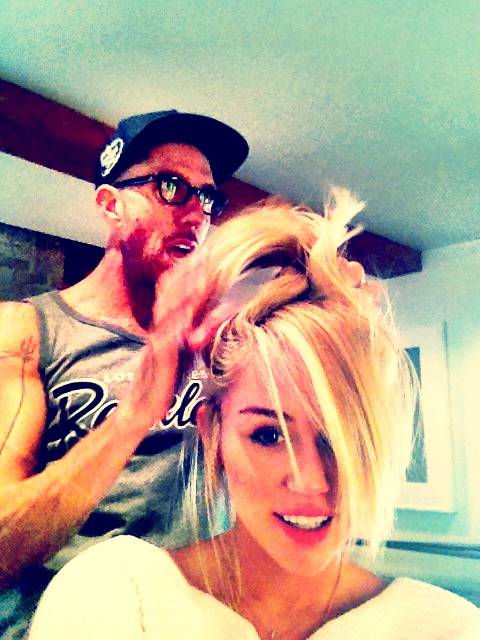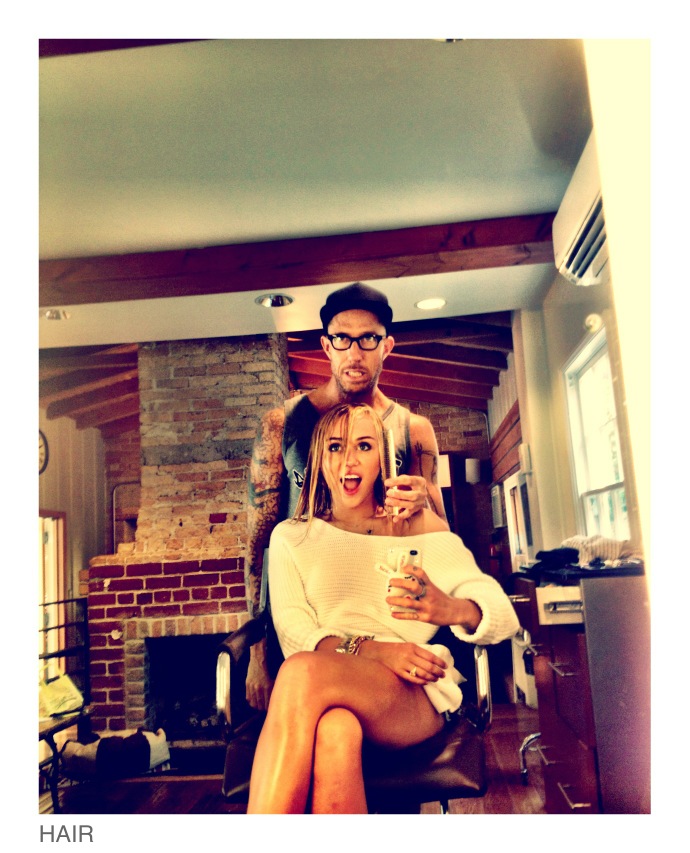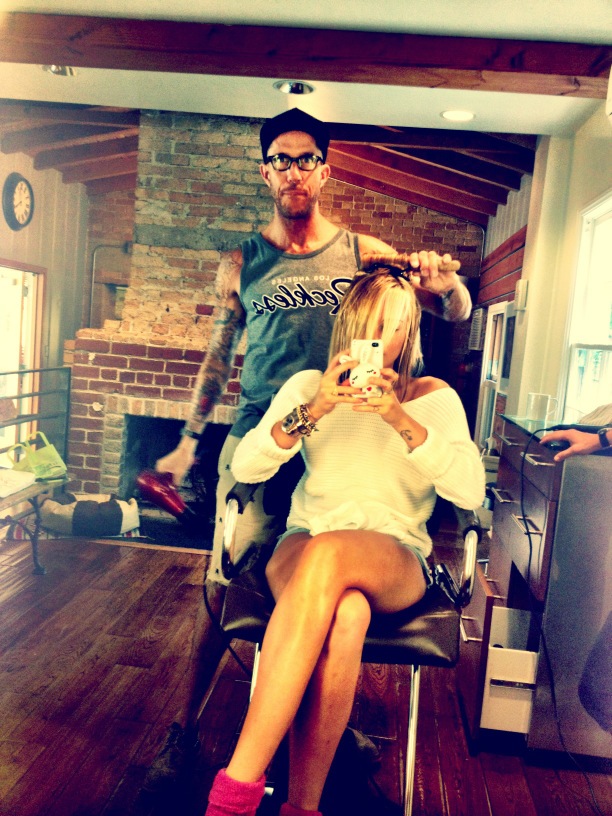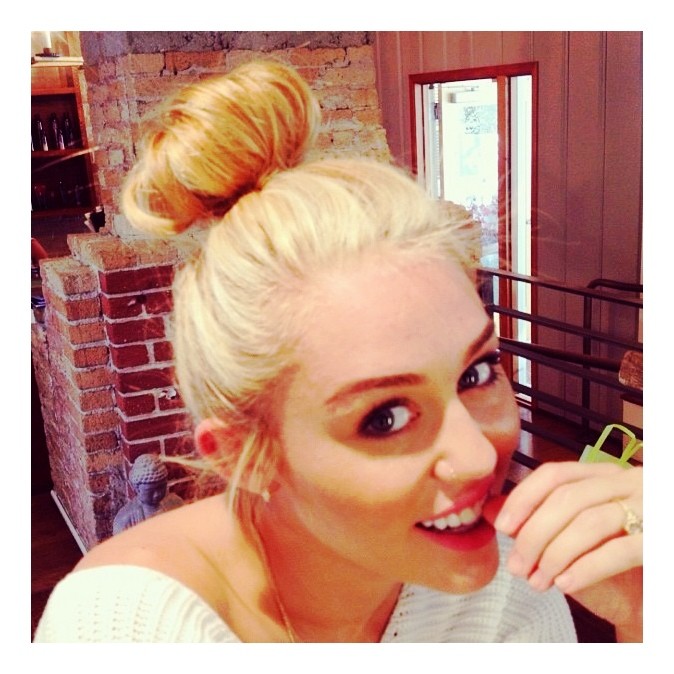 [Photo Credit: Miley Cyrus/Twitter; Mattel Inc.]
More:
Miley Cyrus Can't Keep Her Clothes On: Six Degrees of Naked
Miley Cyrus and Liam Hemsworth Engaged