Miley Cyrus vs. Posh Spice's Blonde Crop: Who Wore It Better? — PICS
First, Miley Cyrus decided that she wanted to go Barbie Blonde. But now it looks like that drastic change wasn't enough to satisfy the demanding Hannah Montana. Ms. Cyrus, soon to be Mrs. Liam Hemsworth, has again decided to change up her hair… and this time, instead of taking her beauty inspiration from a doll, it seems like Cyrus looked at some other stars for a creative idea. And creatively short is sure what Cyrus got, to the level of Posh Spice. Just look at the pic that Cyrus shared on Twitter.
While Victoria Beckham was the first to sport this short and spikey look in 2007, the Spice Girl wasn't the only one to wear such interesting hair. Swedish recording artist Robyn tried the cut out in 2008, and then Ashlee Simpson pulled off her own version in January 2012 (though Simpson's version looks more like a pixie 'do than the others. And Harry Potter star Tom Felton even has a similar style.
One thing is for sure, though, Cyrus won't be whipping her hair back and forth like Willow Smith anytime soon.
Who wore it better: Cyrus, Posh, Robyn, Simpson, or Felton? Check out the pics below, and share your thoughts.
Miley Cyrus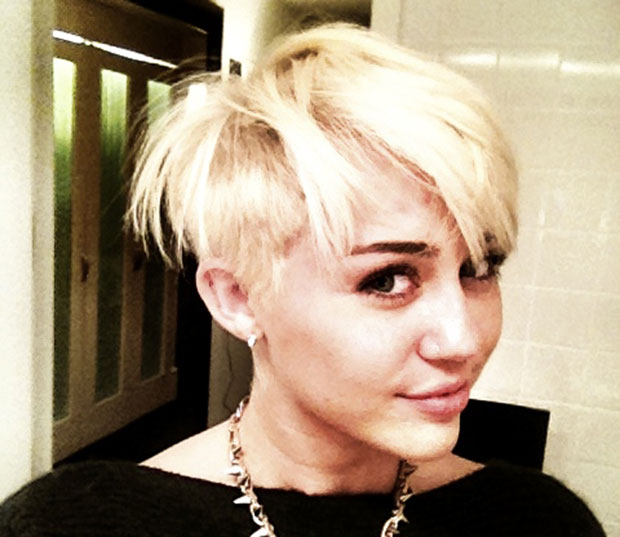 Victoria Beckham, a.k.a Posh Spice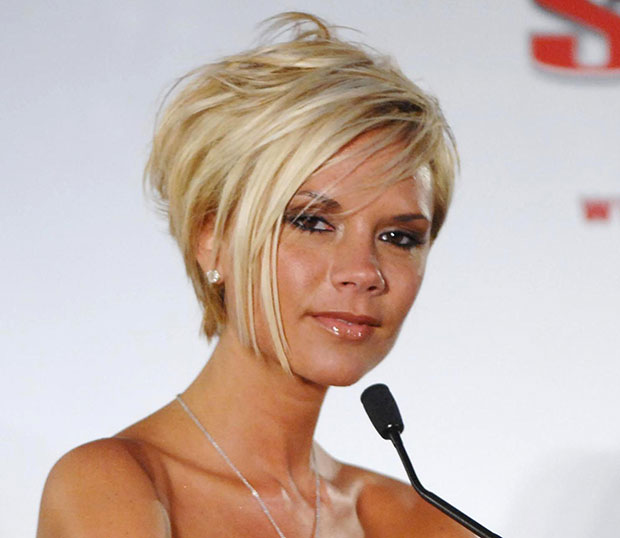 Robyn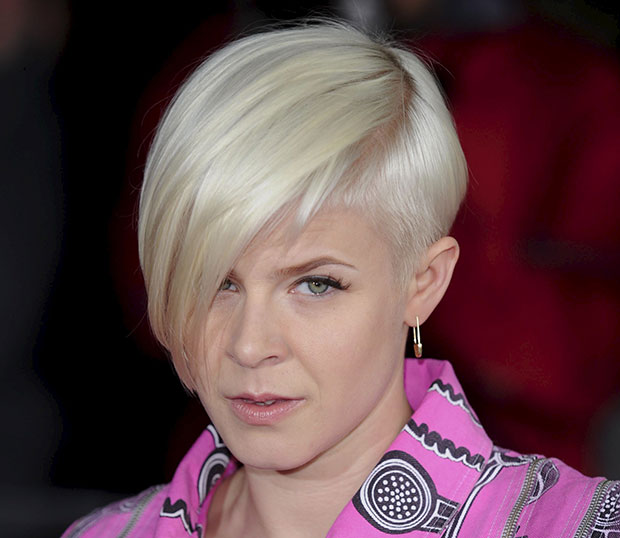 Ashlee Simpson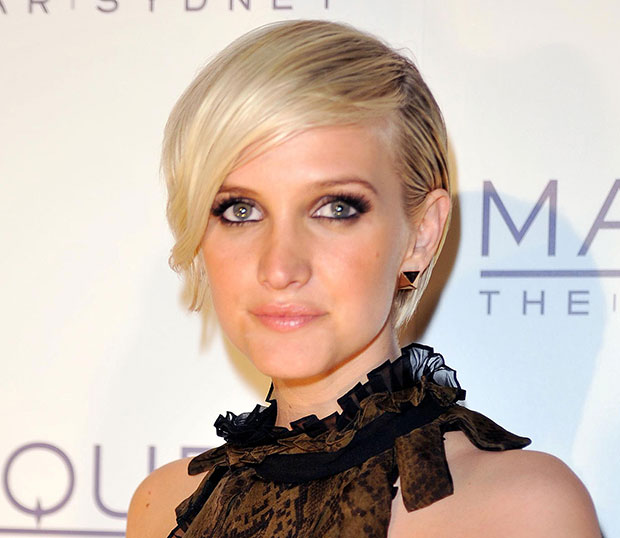 Tom Felton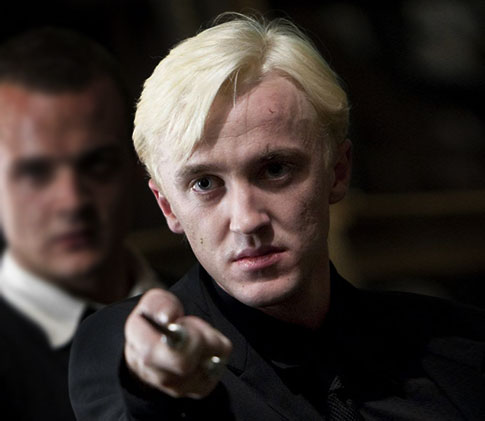 Follow Lindsey on Twitter @LDiMat.
[Photo Credit: Wenn (3); Miley Cyrus/Instagram; Warner Bros.]
More:
Miley Cyrus vs. a Barbie: The Battle of the Blondes — PICS