Pop's Most Misunderstood Love Songs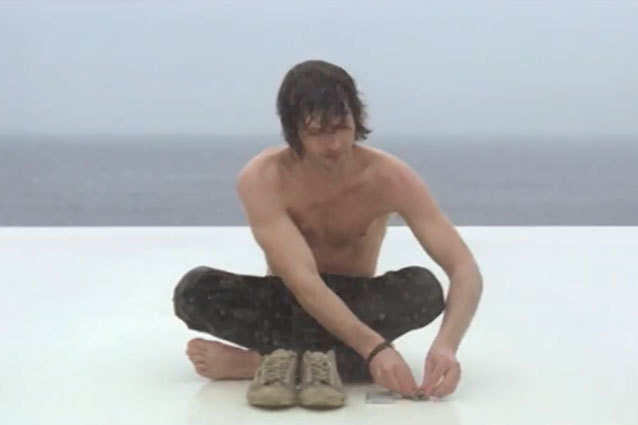 WMG
From Bruce Springsteen's anti-war protest song being adopted as a nationalistic anthem ("Born In The USA") to Lou Reed's ode to heroin being used for a BBC charity campaign ("Perfect Day"), the history of pop music is littered with tracks which were wrongly taken at face value. But it's the area of love songs where the most confusion appears to arise. Here's a look at five songs which often do but should never soundtrack a newlywed couple's first dance.

The Police – "Every Breath You Take"
Famously sampled by Puff Daddy and Faith Evans for their Notorious B.I.G. tribute, The Police's 1983 transatlantic chart-topper has often been mistaken as a declaration of devotion but is in fact a sinister tale of a controlling and insanely jealous stalker who uses 1984-esque surveillance techniques to watch the every move of a former lover.

R.E.M. – "The One I Love"
A lighters-in-the-air favorite during the now defunct R.E.M.'s live performances, the melancholic alt-rock of their breakthrough hit was later described by Michael Stipe as an 'incredibly violent' kiss-off from someone who had no qualms about using people over and over again.

Babybird – "You're Gorgeous"
An unlikely UK radio staple in the mid-'90s, Babybird's one-hit wonder was viewed by many as an ode to a particular girl's beauty. But it was actually penned by frontman Stephen Jones as a story about the twisted in way in which a male photographer exploits his models.

Percy Sledge – "When A Man Loves A Woman"
One of the most requested wedding songs of all time, this '60s R&B classic was written by a broken-hearted Percy Sledge almost immediately after being dumped by a long-term girlfriend and acknowledges the way in which some people will act like a doormat when in love.

James Blunt – "You're Beautiful"
The track which briefly transformed James Blunt into a worldwide star has become a Valentine's classic despite the fact that the closing line confirms that the former Army officer will never be with the girl who smiled at him on the subway.
Follow @Hollywood_com

More:
'Glee' Will Break Your Heart With Tribute Songs To Cory Monteith
Analyzing Quentin Tarantino's Top 10 Films Of 2013
Dramatic Actors Are Suddenly Playing For Yuks
---
From Our Partners:


40 Most Revealing See-Through Red Carpet Looks (Vh1)


15 Stars Share Secrets of their Sex Lives (Celebuzz)