Neil Patrick Harris Is Writing a Memoir: What Should He Include in It?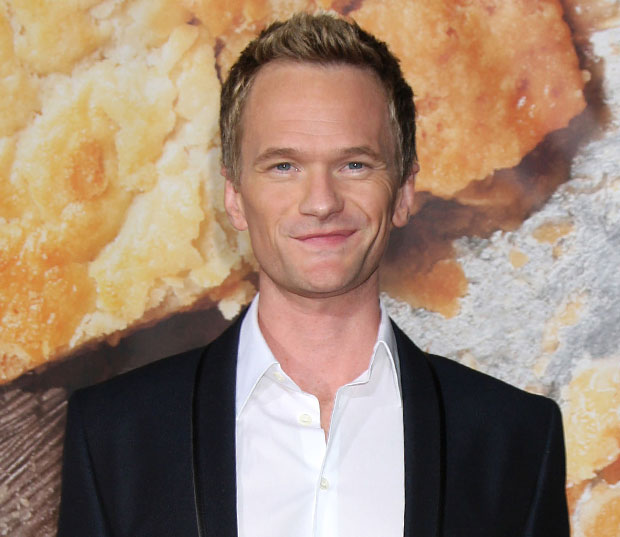 Neil Patrick Harris announced on Tuesday that he will begin writing his memoir due in 2014. The still-untitled book about his life will be "a work of imaginative nonfiction that delivers an interactive, nonlinear reading experience that breaks the boundaries of conventional memoir," according to THR. The book will most likely touch on his relationship with David Burtka, their twins, and his acting career success on Doogie Howser, M.D., Doctor Horrible's Sing-Along Blog, Harold and Kumar Go To White Castle, and How I Met Your Mother.
Celebrity memoirs have been flooding the market recently. Even Harris' HIMYM co-star Josh Radnor is writing a memoir about his childhood and drug experiences. How can Harris make his stand out above the rest? We decided to help him out and list the topics he must include for us to be totally satisfied.
Hosting the Tonys
We've seen Harris host the Tony Awards three times already. Why has he come back so many times? Yes, we're entertained, but there must be some secret perks we don't know about…
Playing himself in Harold and Kumar Go To White Castle
His character was so insanely out there, we've got to wonder: Are there any kernels of truth to it?
Barney Stinson's Bro Code
Has Harris tried any of his character's signature plays in real life? If so, have they worked?
Magic
Much like his character on HIMYM, Harris is known for loving magic. If he could pull off the single greatest magic trick, what would it be?
The Smurfs 2
Why? Why make us sit through a sequel of this? We will gladly sit through a sequel to Doctor Horrible, however.
[Photo Credit: WENN]
More:
TV star Radnor to release memoirs
Neil Patrick Harris Talks the End for 'How I Met Your Mother'
'How I Met Your Mother' Season Premiere: We've Finally Found the New 'Lost'