Newtown Tragedy: Jon Hamm, Beyonce, & More Demand a Plan in New PSA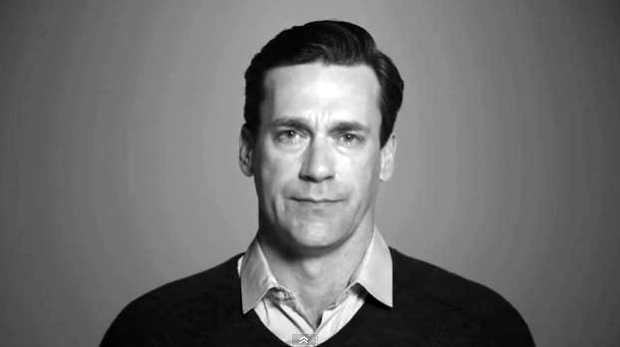 This week, none of us were quite sure how to act. In the wake of the Newtown shooting, we were a nation at a standstill. How do we proceed? What can we do to prevent these tragedies from happening? But as time wore on, we began to spring into action, demanding change, and the voices in Hollywood are no different. Now, some of the biggest and most beloved celebrities in entertainment have banded together to demand a plan for gun control so that our nation no longer has to mourn tragedies like that in Newtown, Aurora, and Virginia Tech.
Familiar faces from Jon Hamm, Beyonce, Joel McHale, Reese Witherspoon, Chris Rock (to name a few) have assembled to support DemandaPlan.org, an organization that aims to get "common sense legislation" passed that will require a criminal background check for every gun sold in the U.S., ban assault weapons and high capacity magazines, and make gun trafficking a federal crime.
The pared down video presents an emotional case for making changes in gun legislation. It's hard not to be moved by the sheer amount of support from Hollywood at one of the darkest moments in U.S. history.
Follow Kelsea on Twitter @KelseaStahler
[Photo Credit: DemandAPlan.org]
More:
From Obama to the NFL: Moving Celebrity Tributes to Newtown
NRA on Gun Violence: Movies Are the Problem, 'A Good Guy with a Gun' Is the Solution
Sandy Hook Tragedy Brings 'This Is 40' Joke Into Question: Are We Being Too Sensitive
You Might Also Like:

20 Hot (and Horrifying) Movie Sex Scenes