Nicki Minaj Proves She Has The Best Booty And The Best Fans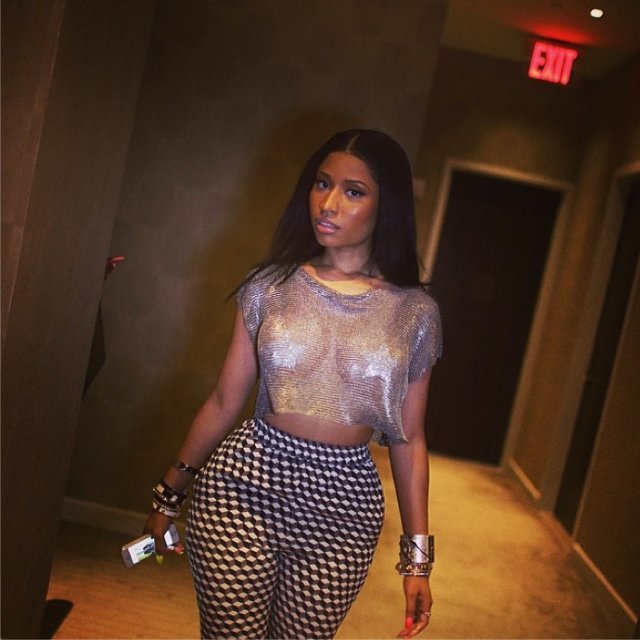 Instagram/nickiminaj
There are a few things that we learned from this behind-the-scenes video blog that Nicki Minaj released after her epic Summer Jam performance. It is a must-watch, to say the least.
1. She officially has the most hypnotizing booty of all time (see the 0:56 mark).
2. Even Nicki Minaj gets yelled at sometimes (hear Laurieann Gibson at the 1:01 mark).
3. She's not a fan of matching hats (see the 1:15 mark).
4. She and her fans are just adorable and totally perfect together (see the 3:00 mark).
This video also tells us that we simply are not having as much fun in life as we should be. Thanks, Nick.
Follow @Hollywood_com Follow @shannonmhouston