Nicki Minaj, This Selfie Should Be Illegal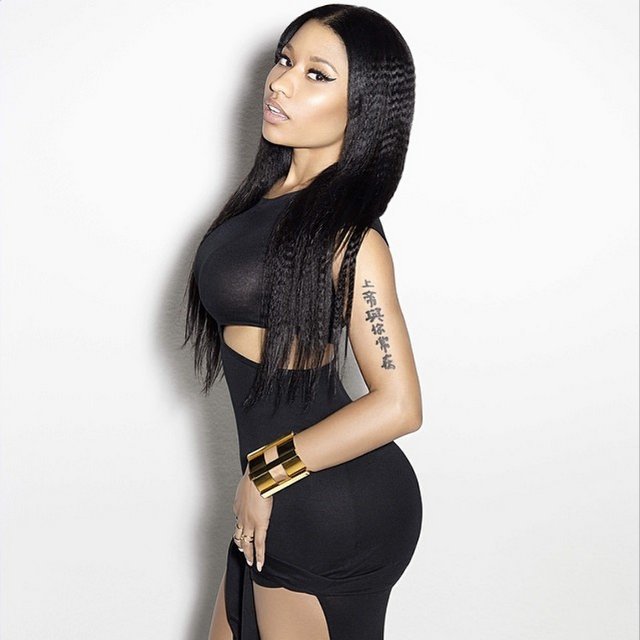 Instagram/nickiminaj
No, she's not nude. And no, her booty isn't exposed to the world. This new Nicki Minaj selfie should be illegal because she actually looks too pretty in it. She's so gorgeous it physically hurts, and it's illegal to physically hurt other people so this photo has got to go.
This one should also be illegal:
It's only a matter of time before people start requesting the Nicki Minaj dimple in plastic surgery clinics the world over. Well done, Nicki. Well done.
Follow @Hollywood_com Follow @shannonmhouston