Nicole Kidman Reveals Her Butt Cheeks on 'V' Cover — PIC
While Madonna has been flying around the world showing off her boobs and butt to all of her fans, there's another blonde Hollywood lady who has just stirred up some controversy here in the homeland. On the cover of V magazine's 2012 Travel Issue, actress Nicole Kidman poses completely topless, wearing nothing but a mini black skirt and black patent high heels. But the naked top half of her isn't the most risque part of the image. The skirt that Kidman rocks in this provocative shot barely covers her up; You can clearly see her butt cheeks!

Of course this isn't the first time a celebrity has dared to show off some sexy skin on the cover of a magazine. Here's a look at 10 covers where some of Hollywood's hottest leading ladies strip down and dare to go bare.
Jennifer Aniston on GQ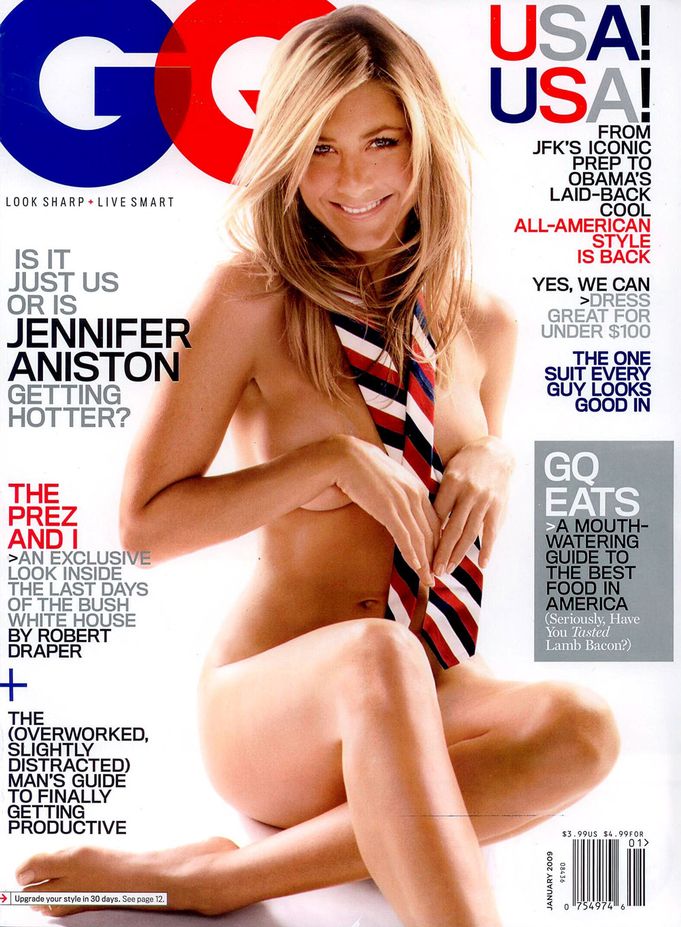 Kim Kardashian on W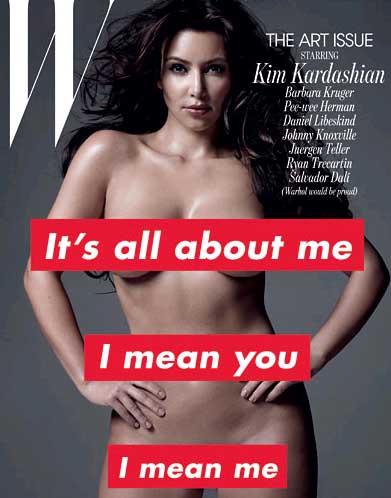 Gisele Bundchen on Vanity Fair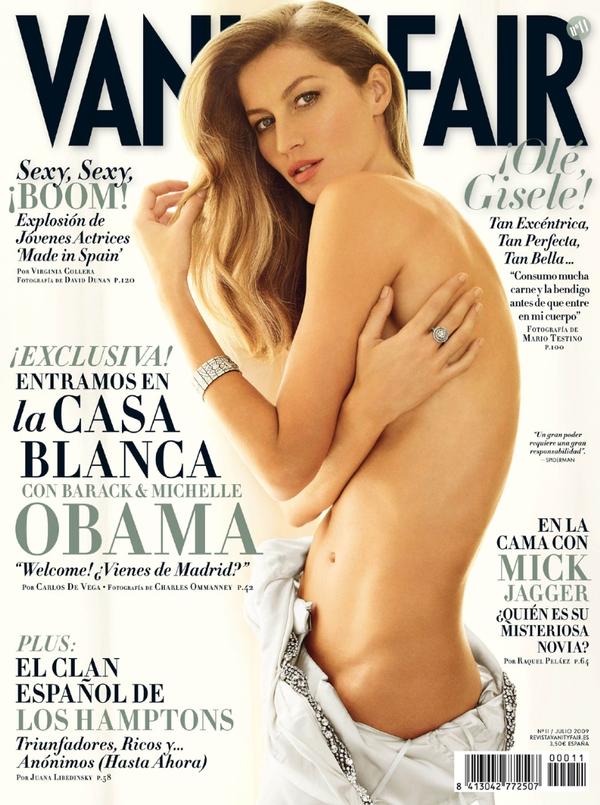 Rihanna on Esquire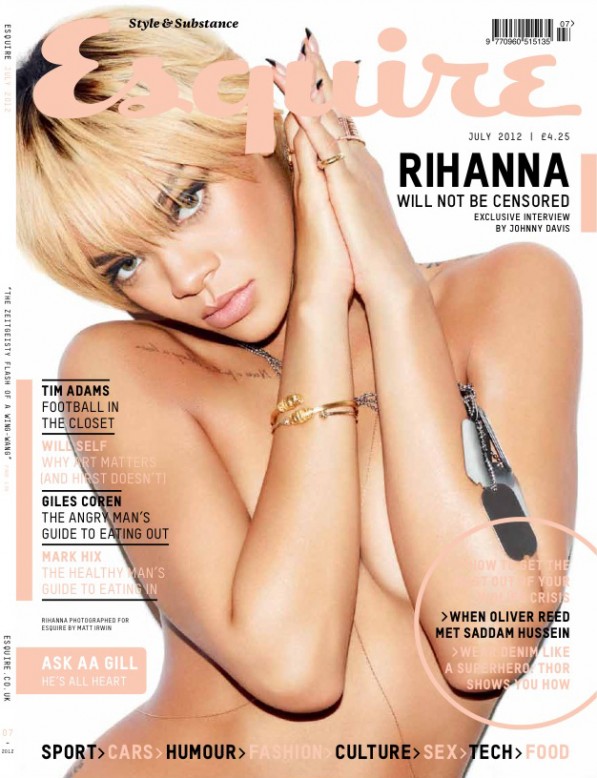 Anne Hathaway (with Jake Gyllenhaal) on Entertainment Weekly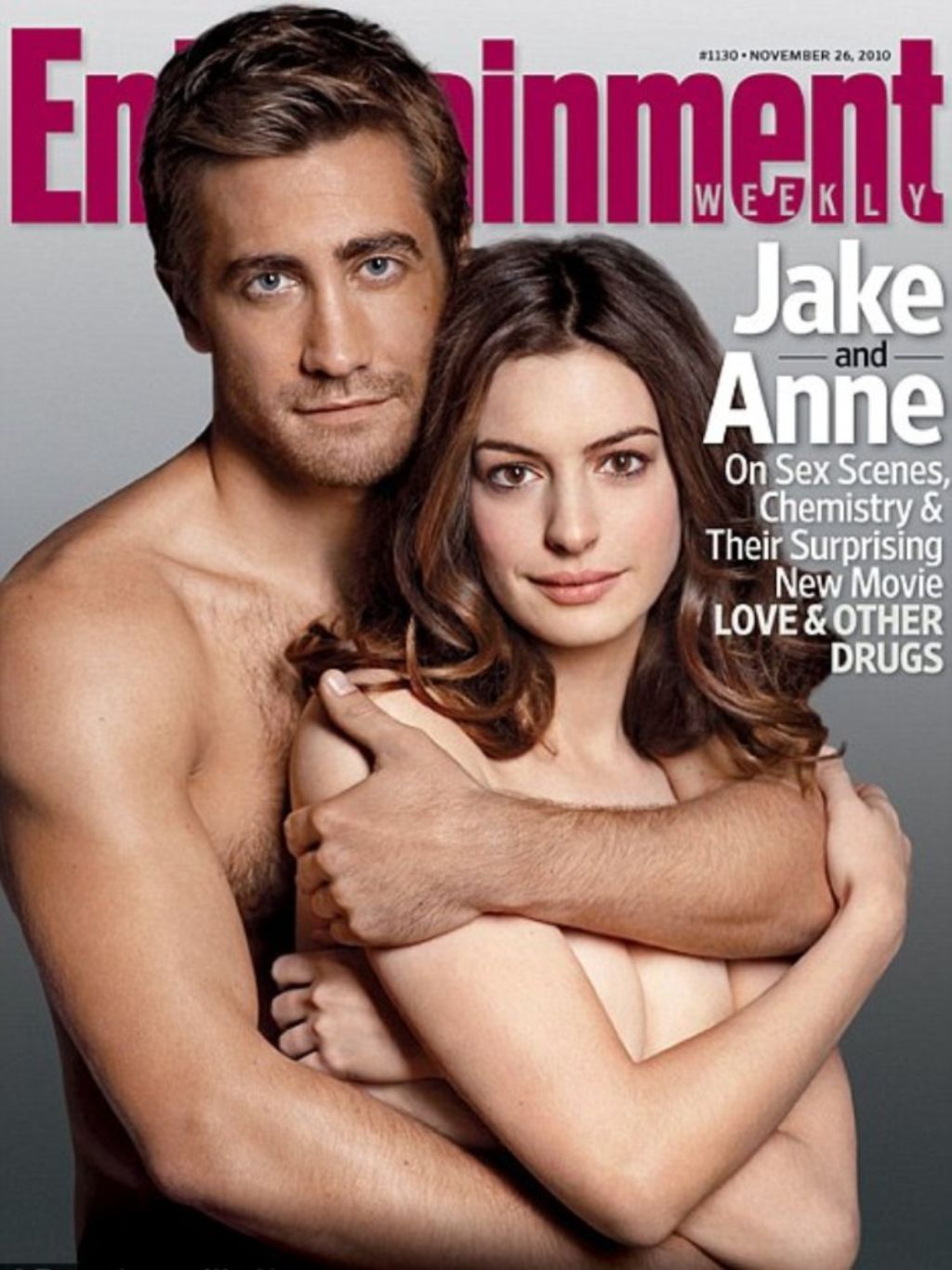 Anna Paquin (with True Blood costars) stars on Rolling Stone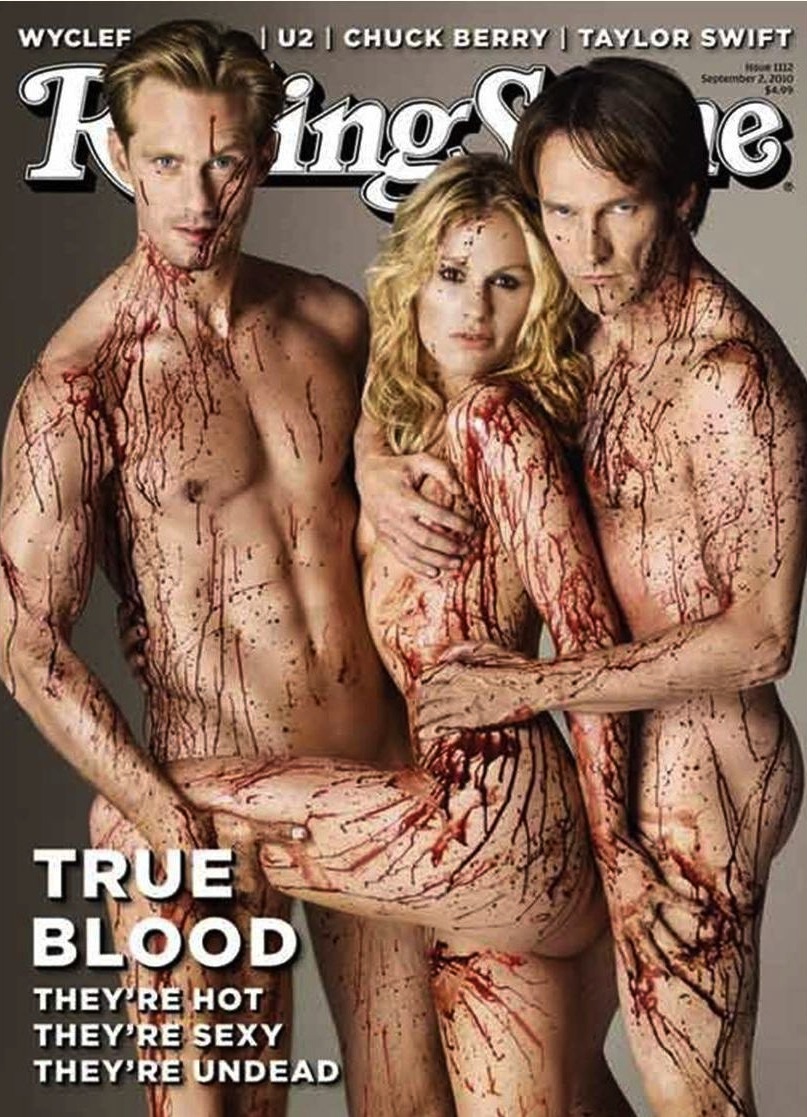 Megan Fox on Maxim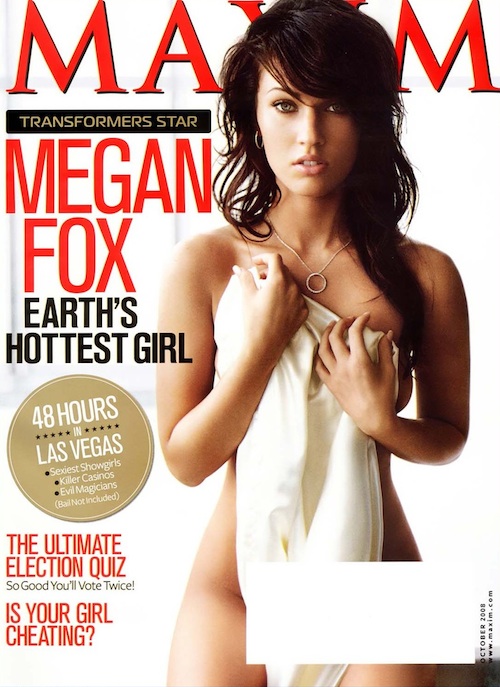 Lady Gaga on Out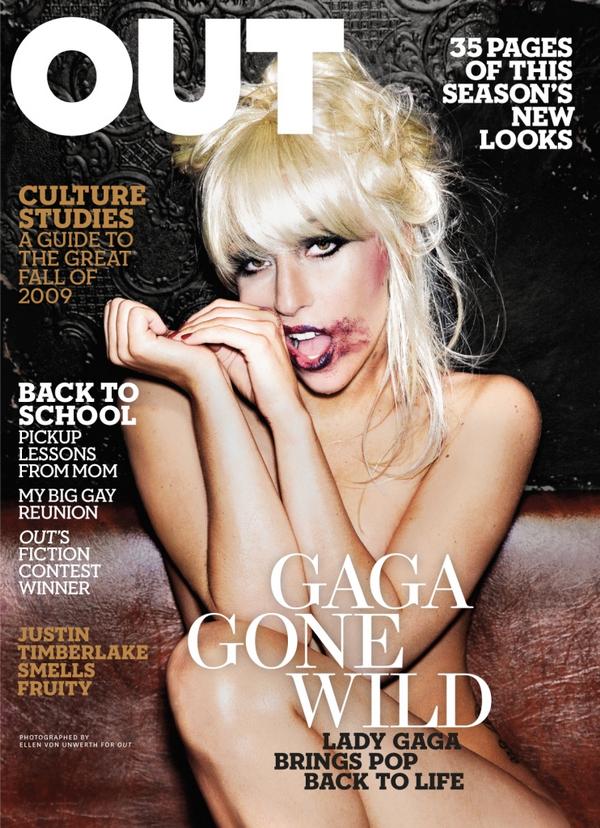 Ashley Judd on Marie Claire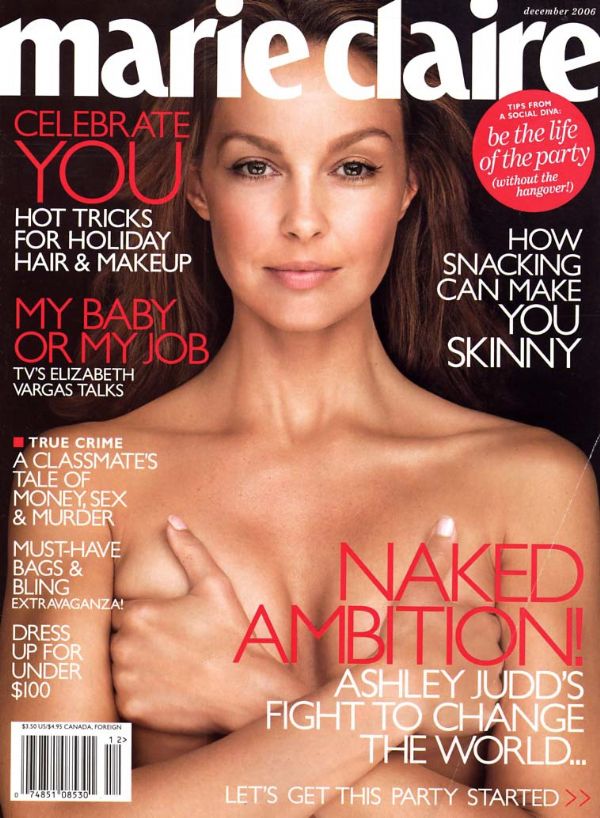 Bar Refaeli on Esquire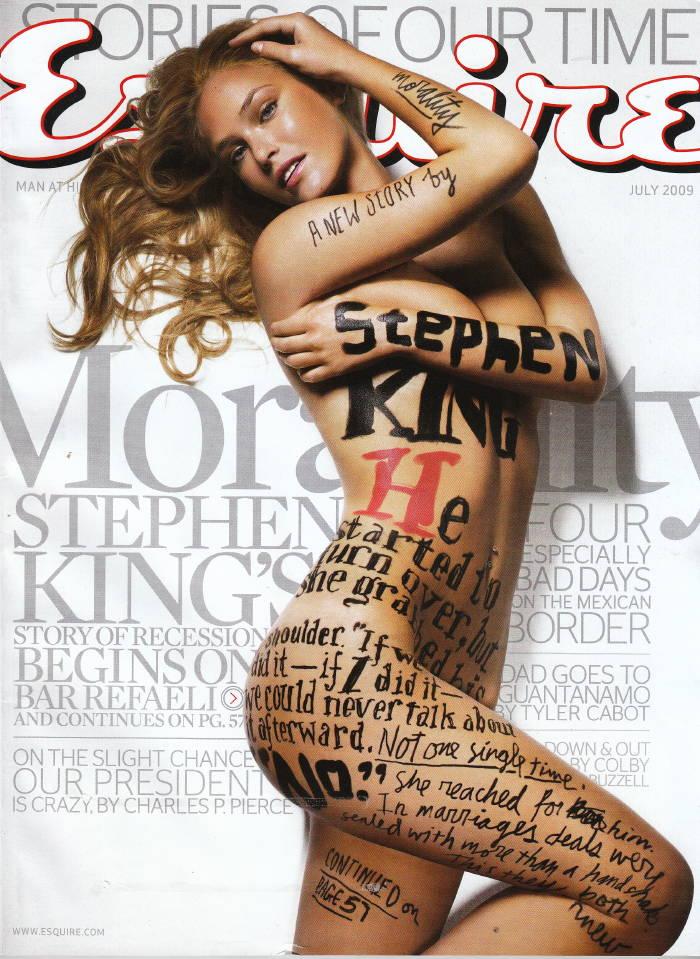 [Photo Credits: V, Esquire, Marie Claire, MAXIM, OUT, Rolling Stone, GQ, Entertainment Weekly, Vanity Fair, W]
More:
Nicole Kidman to be Honored at New York Film Festival
Nicole Kidman Will Try to be Like Grace Kelly
'The Paperboy' Trailer Almost Makes Us Forget About That 'Golden' Scene