Nora Ephron is 'Very Ill,' Says Agent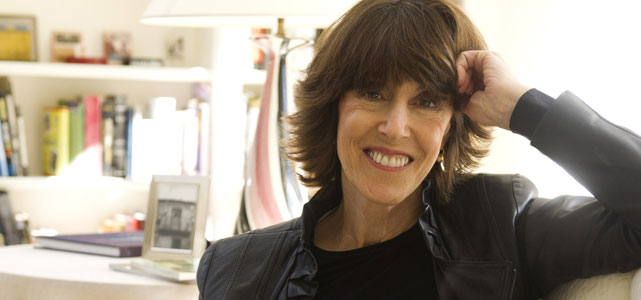 Nora Ephron, the writer-director-author-producer behind such hits as Silkwood, When Harry Met Sally, Sleepless in Seattle, and Julie & Julia, is 'very ill,' according to her agent. Bryan Lourd told ABC News that Ephron was gravely ill with leukemia after gossip columnist Liz Smith posted a eulogy on The Women on the Web. The eulogy has been taken down, but Smith told The Hollywood Reporter that she had spoken with Ephron's son Jacob Bernstein.
"I was told this morning that she was dying, but I can't confirm it," Ephron told THR. Smith also said that Bernstein told her that the family was planning for the funeral.
Follow Shaunna on Twitter @HWShaunna
[PHOTO CREDIT: AP Images]
MORE:
15 Qs With Meryl Streep, Amy Adams and Nora Ephron of 'Julie & Julia'