NSFW Kate Upton Pics: Your Surefire Way of Getting Fired Today
There are just some things you really shouldn't be looking at while at work: Facebook, dating profiles, Craigslist — and, of course, the always-inappropriate dirty photos. But since you have already clicked on this story despite the title's warning, we're going to assume you're feeling a little rebellious at the workplace and refuse to conform to such limited expectations. In that case, read on, my friend!
GQ has just released some brand-new images from Kate Upton's super sexy July 2012 cover shoot, which leaves very little to the imagination. Yeah, remember when we thought the popsicle licking was a little inappropriate? These pics make that look like a G-rated film. But have a look below and see for yourself.
Baywatch Babes, Eat Your Heart Out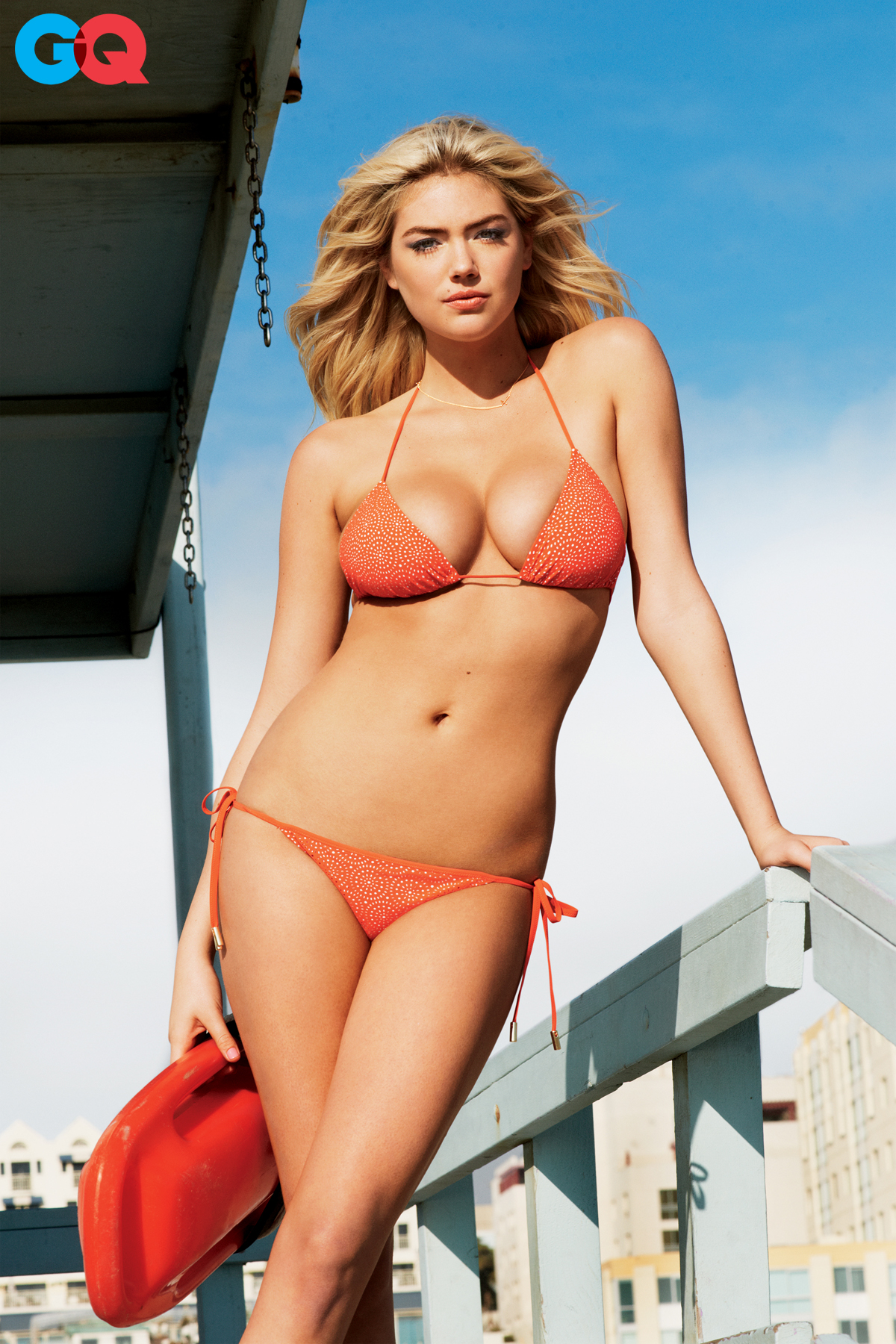 Sunbathing At Its Finest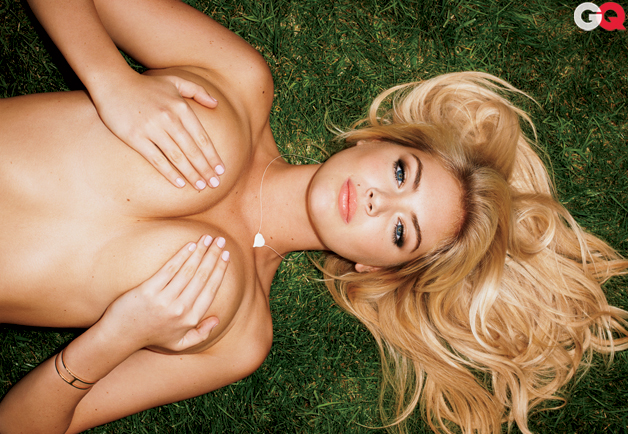 Getting Ready For A Quick Dip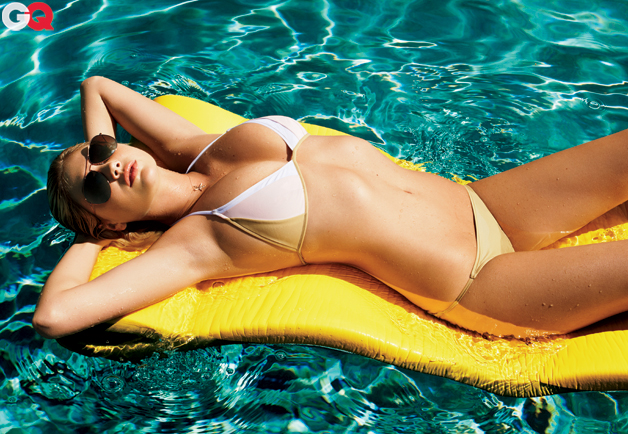 Next: Here's where things start to get a little see-through.Why We're Allowed To Wear White After Memorial Day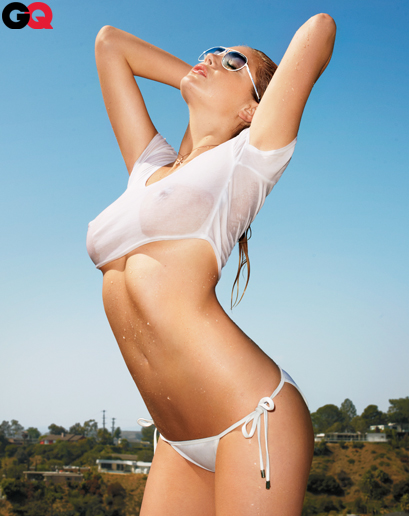 Because One Picture Just Wasn't Enough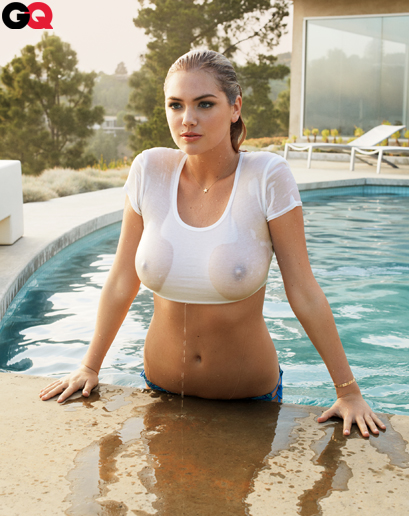 Okay then.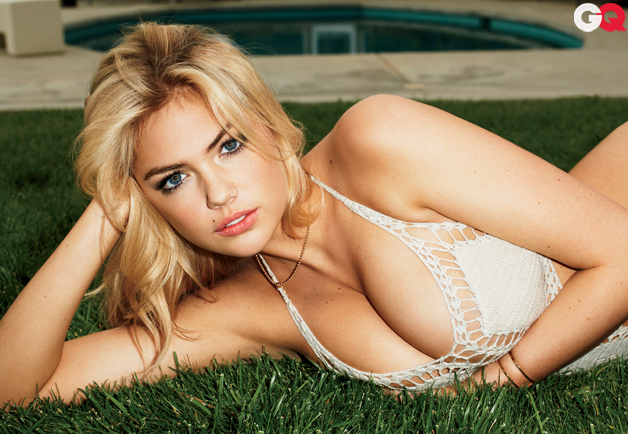 [Photo credit: Terry Richardson/GQ]
Follow Kelly on Twitter @KellyBean0415
More:
Kate Upton and the History of the Naughty Popsicle
Kate Upton Does 'Vogue': Big Boobs in a Size-Zero World — PICS
Is Sports Illustrated Cover Girl Kate Upton Dating Mark Sanchez?