Obama's New TV Ad: Wall Street vs. Sesame Street — VIDEO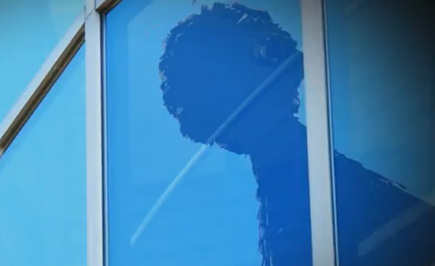 Perhaps it's the feeling of insecurity coming off an intense debate battle with more than half of the country thinking you lost, but President Barack Obama newest campaign ad is totally bird-brained. In an effort to come across as totally relevant (about a week too late), the latest television ad against Mittens Romney features the real threat to America: not Wall Street, but Sesame Street! Yes, apparently from high atop a glass-and-metal tower, Big Bird sits and pulls all the strings.
Sesame Street is none-too-happy with the ad, either, announcing on their website that "Sesame Workshop is a nonpartisan, nonprofit organization and we do not endorse candidates or participate in political campaigns. We have approved no campaign ads, and as is our general practice, have requested that the ad be taken down."
Love or hate Obama, this ad is totally one for the birds. And if it does make it on air–the campaign says it will be on national and cable broadcasts–we're not sure how much it will help the President's point about Romney's plans to cut federal funding of PBS.
What do you think of the ad? Sound off in the comments.
[Photo Credit: Obama for America TV Ad]
Follow Alicia on Twitter @alicialutes
More:
Mitt Romney Declines Invitation to Appear on Nick's 'Kids Pick the President' Special
Debate Advice for Obama from Hollywood's 7 Most Inspirational Coaches
2012 Presidential Debate: Who Won: Barack Obama or Mitt Romney?