Oliver Stone Pooped in His Neighbors' Yard — VIDEO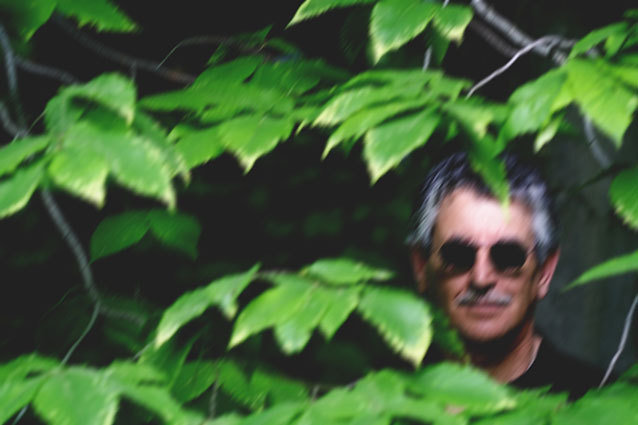 When you've gotta go, you've gotta go. Oliver Stone couldn't be bothered to find the nearest restroom on Monday when nature called, so he ducked behind a tree to do his business. It just so happens, that tree was in his neighbors' yard. 
Sources close to the perpetrator tell Hollywood.com that this is a habit of Stone's. Rather than using the facilities in the comfort of his own home, Stone tends to use the great outdoors as his personal restroom — sometimes as many as three or four times a day.  
Stone failed to respond to our request for comment. But, as a source sent us the whole incident on video, we have already caught him with his pants down. 
Oliver Stone, who enjoys a good poop in the yard as much as the next dog, is an 11-year-old Cocker Spaniel/Boston Terrier mix who lives on Martha's Vineyard, Mass. Stone, who enjoys long walks on the beach and tearing apart toys shaped like stuffed ducks, isn't aware that he shares his name with a celebrity. 
In fact, Stone's owners, Bruce and Lori Stone of Edgartown, Mass., didn't realize their pup shared a name with an Oscar-winning director until his first visit to the vet in 2002. The couple's youngest daughter chose the name Oliver for her pet when she was just 10 years old, and it wasn't until the veterinarian paired the dog's first name with his owners' last name and called "Oliver Stone" in for his checkup that the Stones realized the connection. Needless to say, the announcement turned some heads. Below is proof of Oliver's famous name.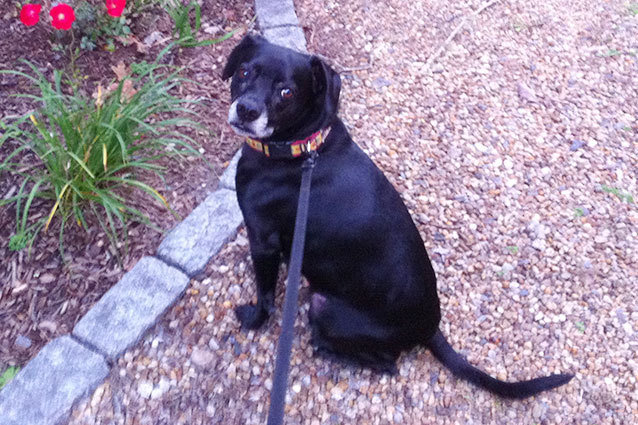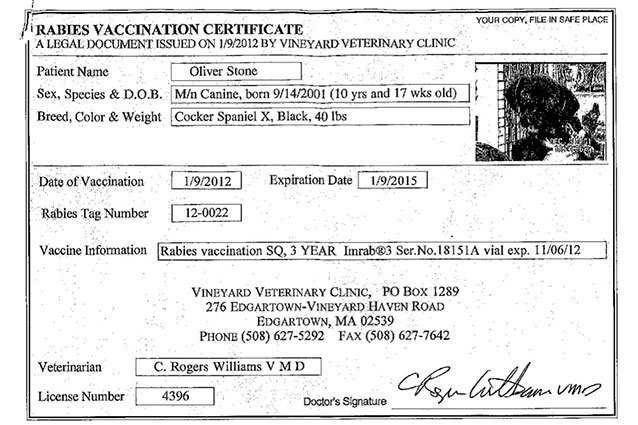 While the bathroom customs of the human Oliver Stone remain a mystery, his canine counterpart's habits make for exellent April Fools Day fodder. 
Think this Oliver Stone news is nuts? Just wait until you see what we dug up on the likes of Will Smith, Adam Levine, Jimmy Fallon, and more!
Follow Abbey On Twitter @AbbeyStone
[Photo Credit: iStockphoto, Lori Stone]
---
From Our Partners:


40 Most Revealing See-Through Red Carpet Looks (Vh1)


33 Child Stars: Where Are They Now? (Celebuzz)