Olympic Superlatives: The Best and Worst from London
The Olympics! You guys! The entire world has Olympic fever and we're not about to stop it until the fat lady (or Paul McCartney) sings this weekend. But seriously, what a crazy event when you think about it, right? Once every four years we have the birth of a new strain of celebrity: the superathlete. These men and women are different from our actor celebrities, because these folks never asked to be famous. They simply asked to run, swim, jump, or shoot things. And so, of course, because of this, we love them even more so! And when the Olympics end, it almost feels like a graduation of sorts. Here was this 2 week training course on consta-attention: now it's time to enter the full-fledged celebrity dome of existence. So as our young athletes go into the great big unknown, they need to be armed with knowledge of their strengths OFF the court/pool/track/field/whatever. So we've decided to give them a little help. And what's more helpful than superlatives, right?! So take note, Olympians–this is your most (or least) future-y thing!
Sport Most Likely To Be Made Into A Raucus Comedy Starring Will Ferrell
Rhythmic gymnastics. I mean we all saw the beauty and grace of Mr. Ferrell in Old School, so why not give his rhythm gymnastic skills their own vehicle? Maybe we can get Vince Vaughn on board.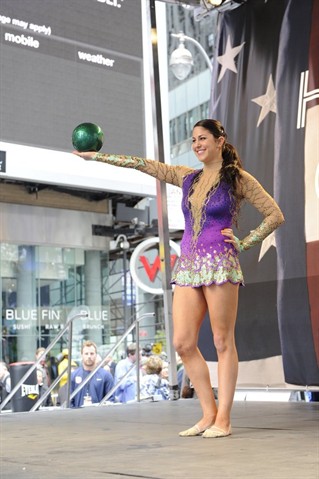 Sport Most Likely to Influence NYFW
Those synchronized swimming ladies were OUT OF CONTROL, eh? It's, as they say (in the BIZ!), a revelation. You'll surely be seeing Russians Natalia Ishchenko and Svetlana Romashina sitting next to Anna Wintour and inspiring Lady Gaga.
Athlete Most Likely To BEG To Be Let Into NYFW
Ryan Lochte
Most Likely to be A Mime
Xu Lijia of China
Most Confusing Sport, Ever
Laser radial sailing. I have no idea what is happening or how it is a race.
Most Likely To Bare All For Maxim or FHM or Whatever
Lolo Jones
Sport Most Likely To Signal The Dawn Of Our Very Weird Future
Indoor Track Cycling. Seriously, that s**t is like TRON.
Athlete Most Likely To Cameo In The New Avengers film
Robert "Incredible Hulk" Harting of Germany.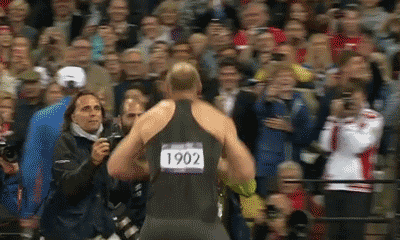 Worst Named Olympian
Vania Stambolova (Sorry about your stumble, p.s.).
Best Named Olympian
Destinee Hooker
Most Jangliest
Ezekiel Kemboi of Kenya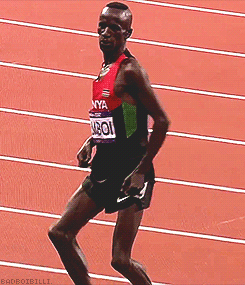 Athlete Most Likely To Shill. Just Shill.
Usain Bolt
Athlete Most Likely To Let Everything Go To His Head
Ryan Lochte. JEAH JEAH!
Most Likely to Dance on DWTS
Aly Raisman's parents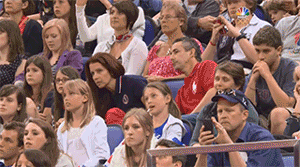 Most Likely to Have Their Just-Announced Reality Show Do Mediocrely
Sanya Richards-Ross
Most Likely to Be an Awesomely Mean Judge on the Inevitable Gymnastics Reality Competition Show Coming Soon
McKayla Maroney
Duo Most Likely To Be "Having A Volley-Ball" on a Campy Bravo Reality Special
Misty May-Treanor and Kerri Walsh Jennings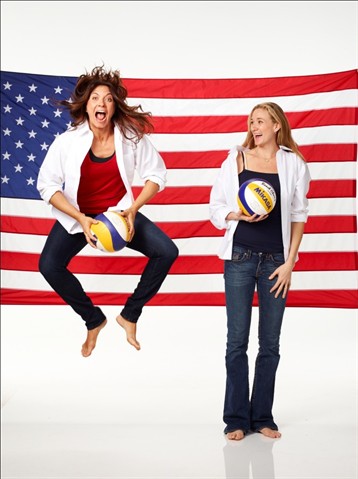 Most It's Just Not Even Fair To Anyone Else
Men's US Basketball
Best Use of Boners
The Men's American Rowing Team (Sorry, the picture was too NSFW for us to post, but look it up)
Athlete for Which Olympics Is Just a Novelty Talent Show
Michael Phelps
Most "If I Don't Win, The Queen Will Just Buy Me A Pony"-iest
Zara Phillips, granddaughter of Queen Elizabeth II
Most Mustachiest
Tomás González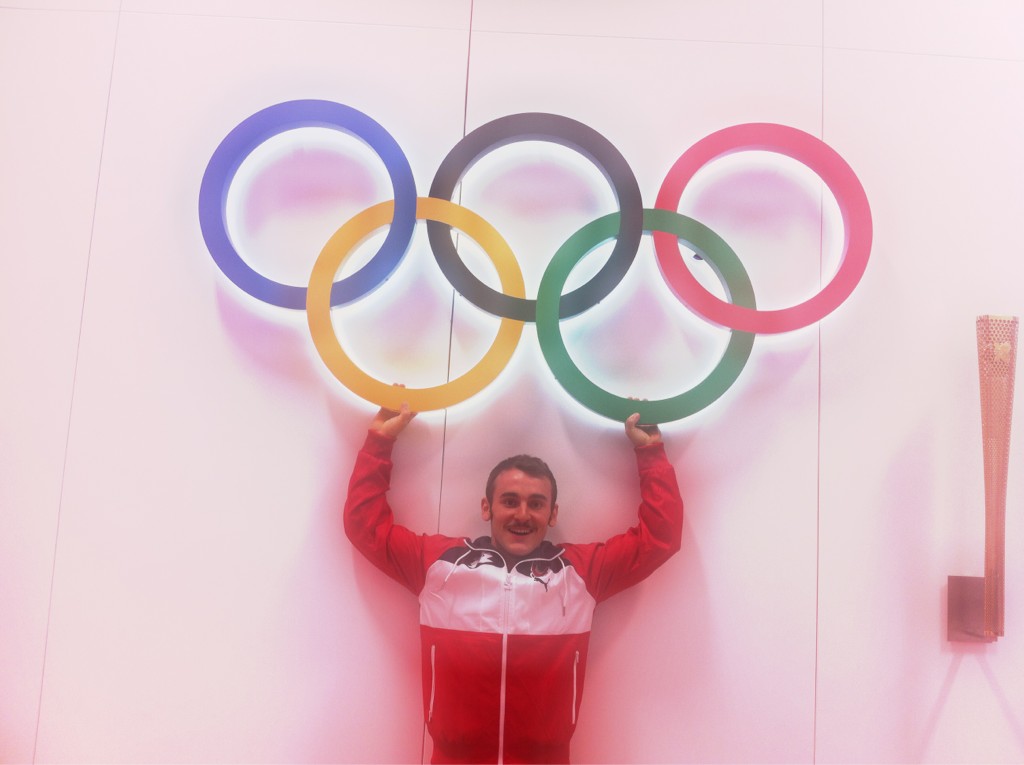 Most Precious
Gabby Douglas
Most Handsomest
Nathan Adrian
Most Feels-Illegal-To-Call-Him-Handsomest
Tom Daley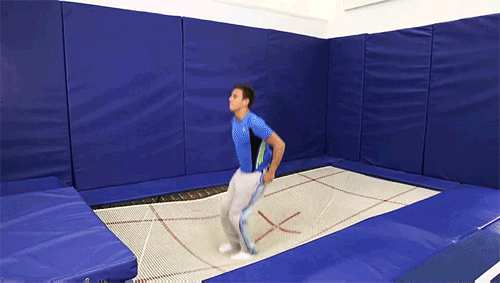 Most Likely to Host SNL
Gabby Douglas
Thanks to a little birdie named US Magazine, we know that Ms. Douglas wants to be an actress (we can just imagine all of the awkward interviews with Jay Leno now), so it makes the most sense that the littlest flying squirrel we know would gun for the chance to host the show. And! Well, it doesn't seem all that far off–especially since Gabby is arguably the breakout Olympic star from this year. So why not get her a bit ahead of the game and come up with a nice monologue scene for her, eh?
We imagine it to start off with assertions of her non-squirrel status ("many people call me by my nickname, the flying squirrel. I'm hear to tell you I'm not a squirrel, nor can I fly"). However, we all know that a goofball (yes, you, Bobby Moynihan) would egg her on, and they would have a high-flying battle where Gabby's high-flying kicks and flips will eventually launch her into the air where a slow-motion battle royale set to the music of West Side Story would take place. Gabby's teammates would also be rigged up and battle the SNL boys to an epic defeat. That's one way to get them back for the terrible hair-related sketch that will undoubtedly happen later on in the evening.
[Photo Credit: NBCOlympics.com; Tomás González via @tomasgonzalez1]
[GIF Credits: Youshang (Robert Harting); BadBoiBilli (Ezekiel Kemboi); Grazia (All Others)]
Follow Alicia on Twitter @alicialutes
More:
Olympics Injuries and Fails: That's Gotta Hurt!
Celebrate the One-Week Anniversary of the London Games With More LOLympics